Insights
Browse thought leadership, recent news, and creative solutions from Maestro.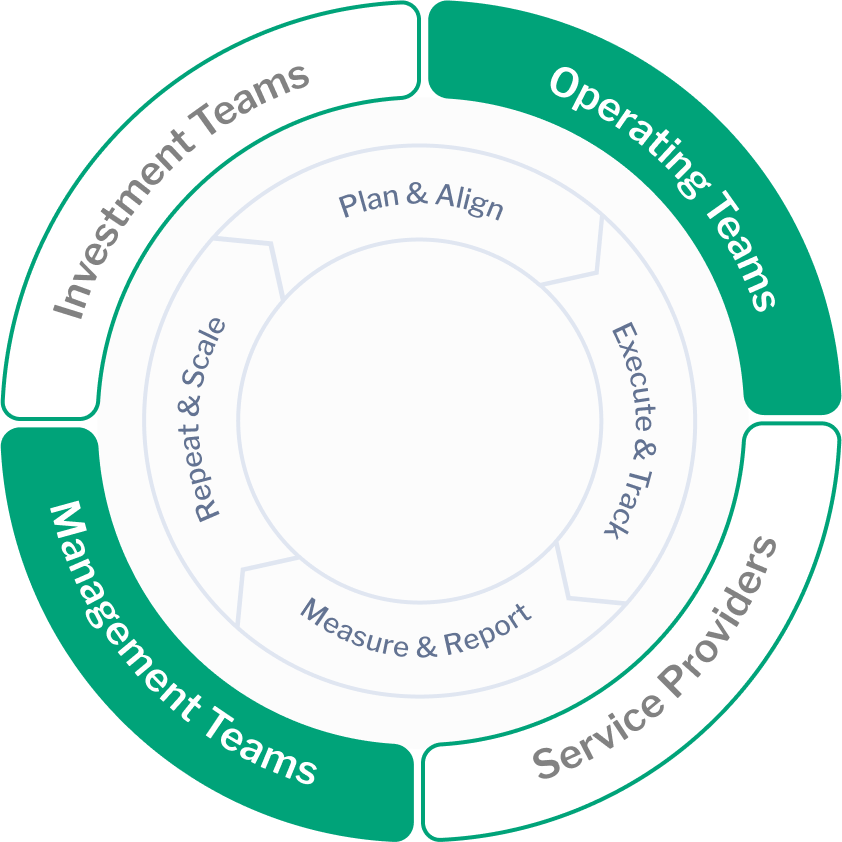 powering More Than
Value Creation Initiatives
Argonaut approaches each of its investments as a partnership with the seller, and immediately recognized Maestro's strengths in helping its portfolio partners grow their companies' top and bottom lines. Within weeks of launch, the Argonaut operations team had Maestro up and running, using it to craft detailed value creation journeys and to track KPIs tied to investment objectives.
Brian Green
Vice President, Argonaut Private Equity
Maestro has become an invaluable platform used across our organization to seamlessly organize, measure, and track value creation initiatives across the enterprise.
Andrew Cisneros
VP of Strategy, Channel Control Merchants, LLC
With value creation at the core of our approach, we had no choice but to make this software package the heart of our technology roadmap –> PE 2.0
Sander van Woerden
Founding Partner, Lexar Partners
Eager to Learn More?
Download our brochure to learn more about how you can accelerate value creation at your firm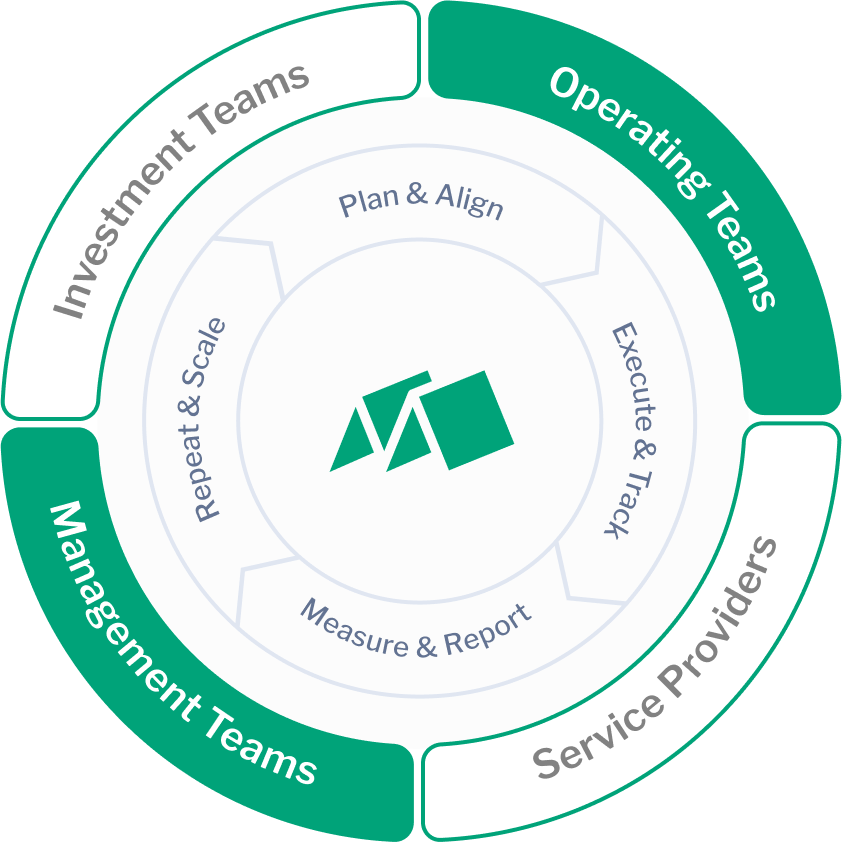 Schedule a Product Briefing
Serving the world's premier private equity firms and their portfolio companies, with offices in New York City and Boston.