Meet THE TEAM
Cyrus is a Lead Software Engineer with more than 15 years of experience as a software architect, technical lead, developer, and consultant.

Before Maestro, Cyrus was a lead engineer and consultant at Cantina Consulting where he worked with multiple startups helping them come to market with viable proof of concepts and then fully functional products. As a full stack engineer Cyrus worked on back-end data centric solutions as well as front-end user experiences. Throughout his focus has always been on making the client successful.

Before Cantina, Cyrus was a consultant at ITX, and before that on his own, working in the higher ed and financial verticals.

From his first experience working with his brother on a startup while still in college, Cyrus has consistently shown a drive and enthusiasm to learn new technologies and build solutions that are well-crafted and successful in the market.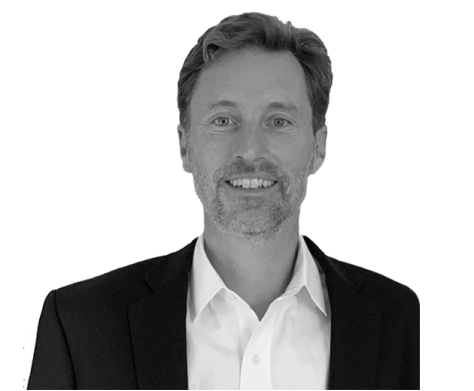 Cyrus Beer
Lead Software Engineer
"When you come to a fork in the road, take it!"
– Yogi Berra
Fun Facts About Cyrus
Loves hiking in the Whites – especially in winter
Picked up surfing when he moved to the Seacoast of New Hampshire 10 years ago. Still very much of an amateur.
Traditional architecture enthusiast – can often be found swinging a hammer working on his house that was first built in the seventeen hundreds