The Value Creation
Platform for PE
Purpose-built for PE, Maestro brings sponsors and their portfolio company management teams together to plan, execute, and measure value creation.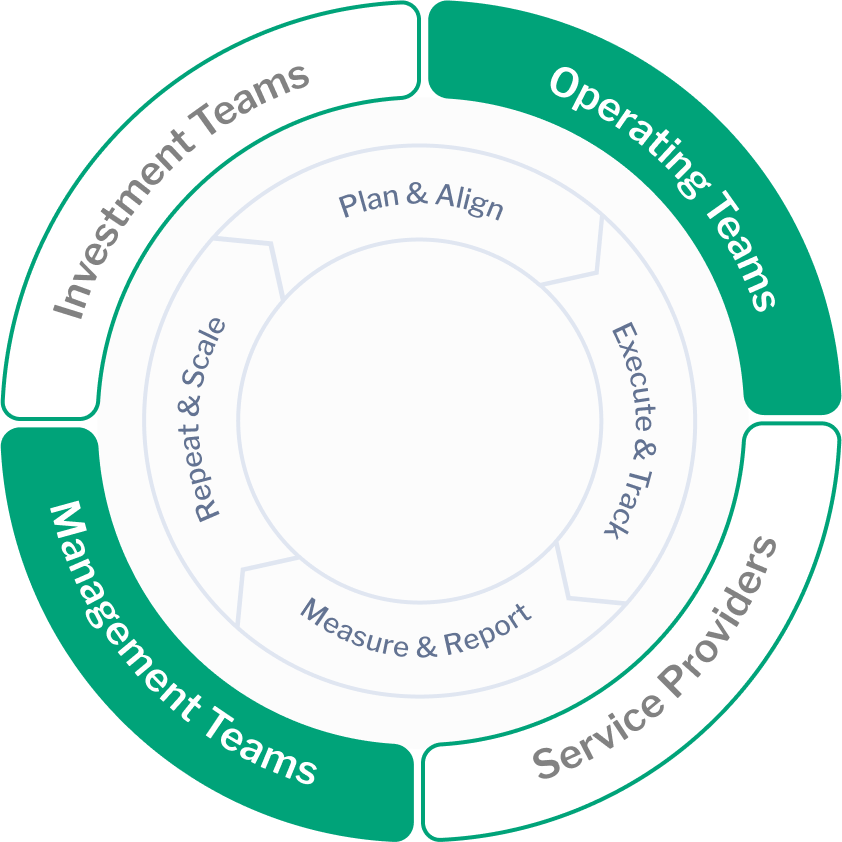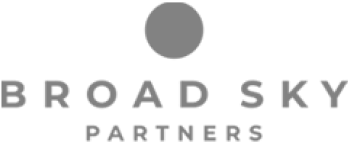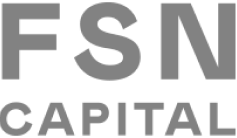 drive operating alpha
Align on strategy, deploy strategic initiatives, monitor the financial and operational impact, and generate compelling, data-driven reports that quantify operating alpha. Maestro is the only platform designed to plan, execute, and measure value creation across the portfolio.
The Maestro Advantage
Align Teams
Ensure alignment on the investment thesis and value creation plan from day one for deal teams, operating partners, and portfolio companies.
Deploy Strategy
Deliver value with confidence and efficiency, using frameworks and workflows built specifically for transformative value creation.
Measure impact
Enhance decision-making and drive transparency by connecting real-time financial and operational metrics to value creation initiatives.
report on results
Automate reporting and generate streamlined, templated outputs for portfolio reviews, board meetings, and investor updates.
The Modern Approach to Value Creation
See Maestro In Action
Maestro is For…
PE Operating Partners
Plan, execute, measure, and report on value creation initiatives—
from the first 100 days to a successful exit.
Portfolio Company Leadership Teams
Drive alignment and clarity on your strategic priorities and
automate management and reporting requirements.
POWERING More Than
Value Creation Initiatives
Argonaut approaches each of its investments as a partnership with the seller, and immediately recognized Maestro's strengths in helping its portfolio partners grow their companies' top and bottom lines. Within weeks of launch, the Argonaut operations team had Maestro up and running, using it to craft detailed value creation journeys and to track KPIs tied to investment objectives.
Brian Green
Vice President, Argonaut Private Equity
Maestro is the primary tool that powers our integrated approach to value creation. Maestro allows me to have full visibility into plan objectives and helps me work in conjunction with other leaders at our company without siloes.
Melissa Sopwith
Head of Marketing, PFB Custom Homes Group
With value creation at the core of our approach, we had no choice but to make this software package the heart of our technology roadmap –> PE 2.0
Sander van Woerden
Founding Partner, Lexar Partners
Schedule a
ProDUCT DEMO
Serving the world's premier private equity firms and their portfolio companies, with offices in New York City and Boston.
Eager to Learn More?
Download our brochure to learn more about how you can accelerate value creation at your firm