For portfolio companies
Grow Your Business and Build Deeper Relationships with Sponsors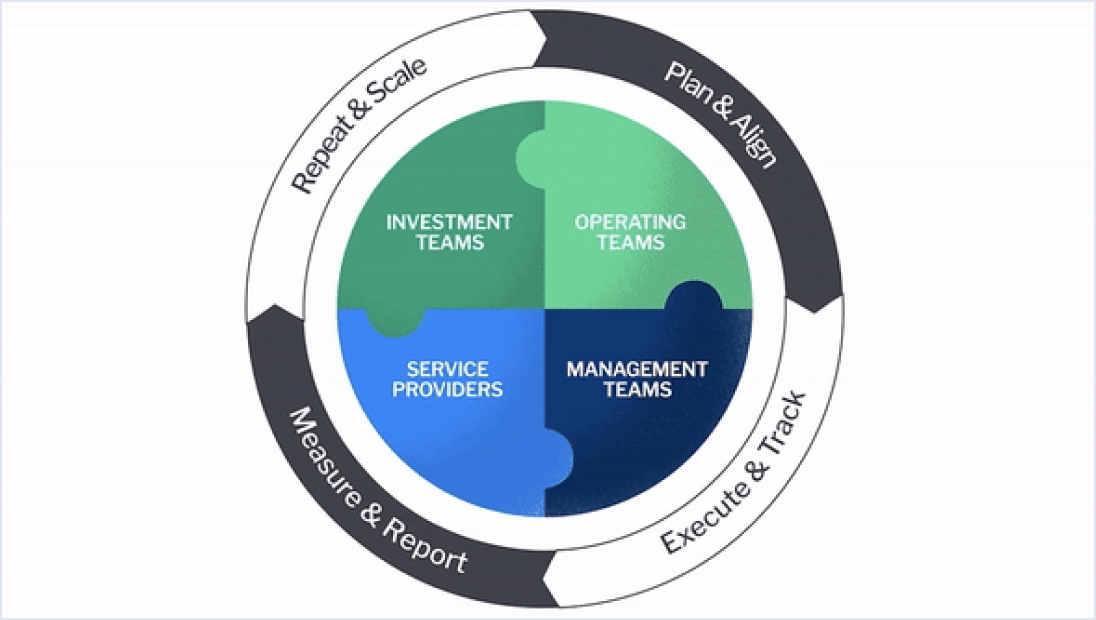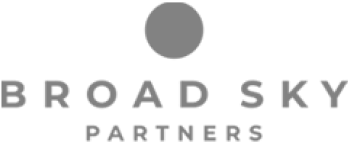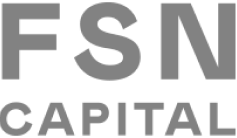 navigating pe ownership is a challenge
Portfolio company leaders are tasked with executing all strategic and tactical elements of the value creation plan, while at the same time satisfying the lofty performance expectations and substantial reporting requirements of their investors.

Maestro helps PE-backed companies implement the value creation plan with clarity and purpose, enabling management teams to execute with precision, stay on track, meet objectives, and maintain strong alignment with and among all key stakeholders.
Grow Your Business, Showcase Your Leadership, Build Deeper Relationships with Investors
Plan & Align
ESTABLISH ALIGNMENT & BEGIN CREATING VALUE FROM DAY 1
Ensure complete alignment with PE partners and your internal management teams up and down the ranks as you assume responsibility for the implementation of the value creation plan. Determine how strategies can best be executed, success will be measured, and identify individual owners responsible for specific initiatives and tactics.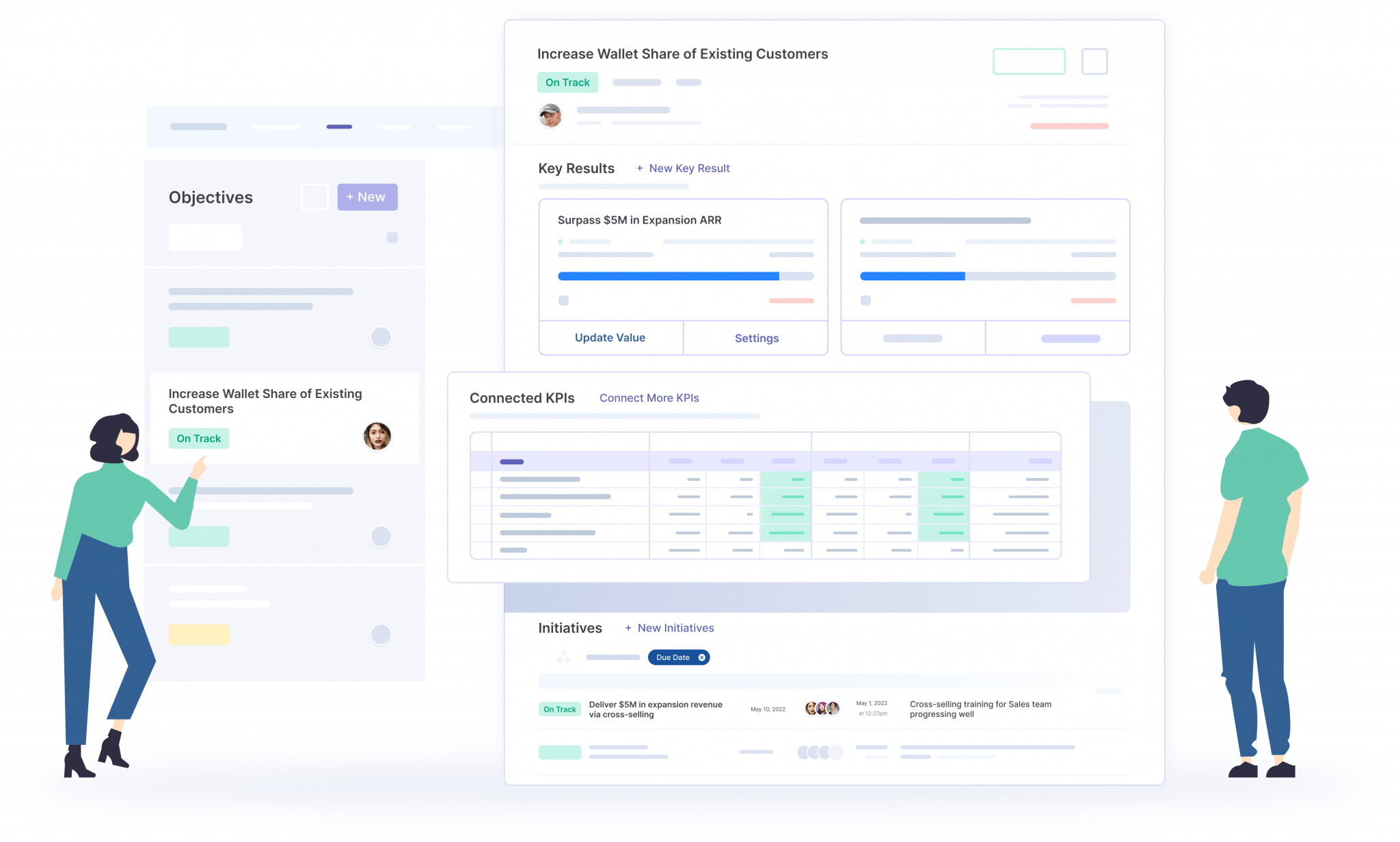 Execute & Track
monitor real-time progress, course correct, build confidence
Track the status of objectives and initiatives as the execution phase of the value creation plan gets underway. Execute with effectiveness, efficiency, and clarity, building confidence among all stakeholders in your ability to execute. Understand real-time progress against broader objectives and ensure timelines are being met and assignments carried out. Identify where course corrections may be needed and implement changes to stay on track.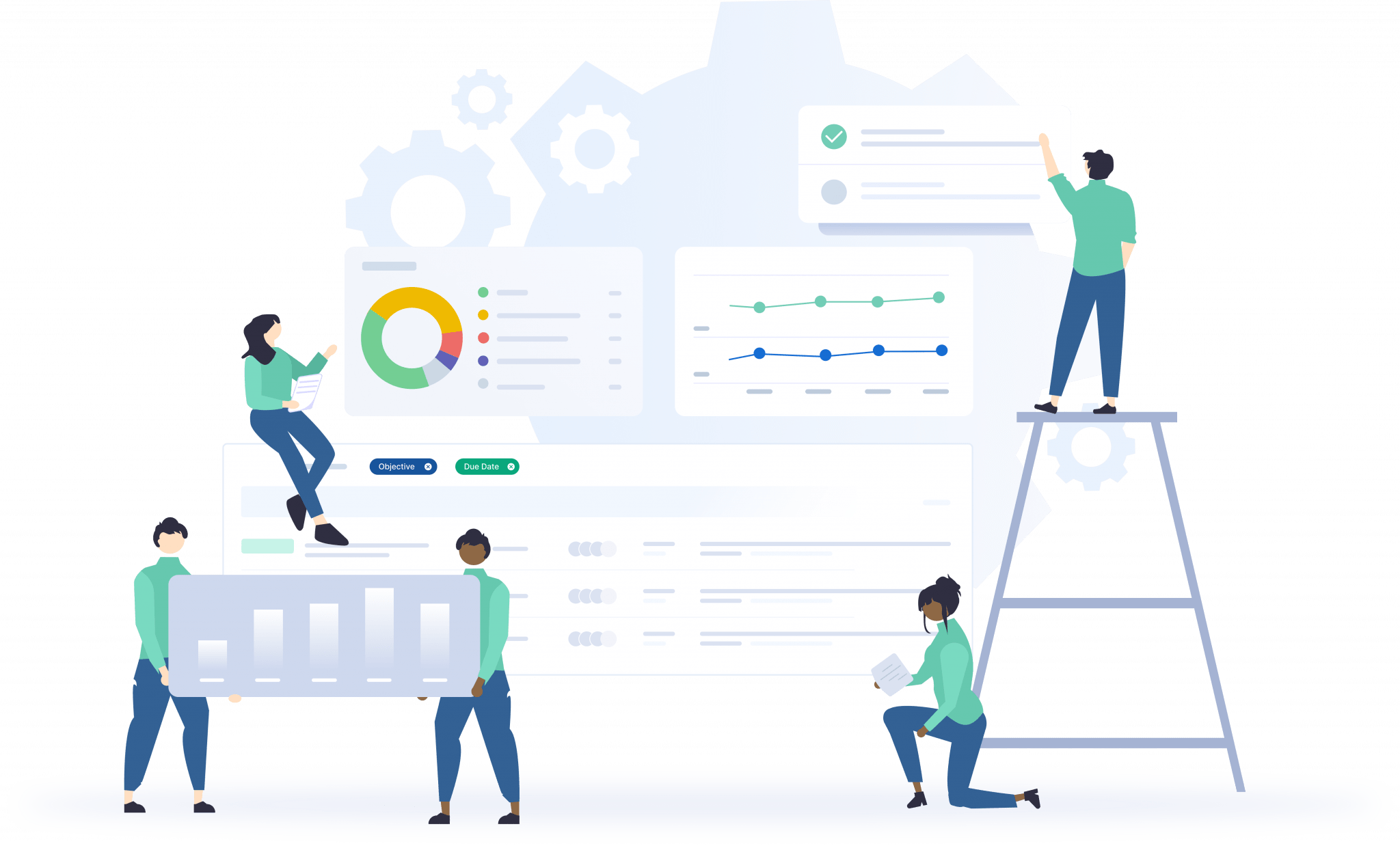 Measure & Report
showcase results & impact, Meet & exceed Reporting demands
Meet the governance and reporting responsibilities accompanying PE ownership with efficiency and ease. Reduce manual and time-consuming reporting processes, enabling teams to focus on higher value, growth-related activities. Showcase measurable progress against the plan and demonstrate the value and impact of your leadership in driving growth to investors.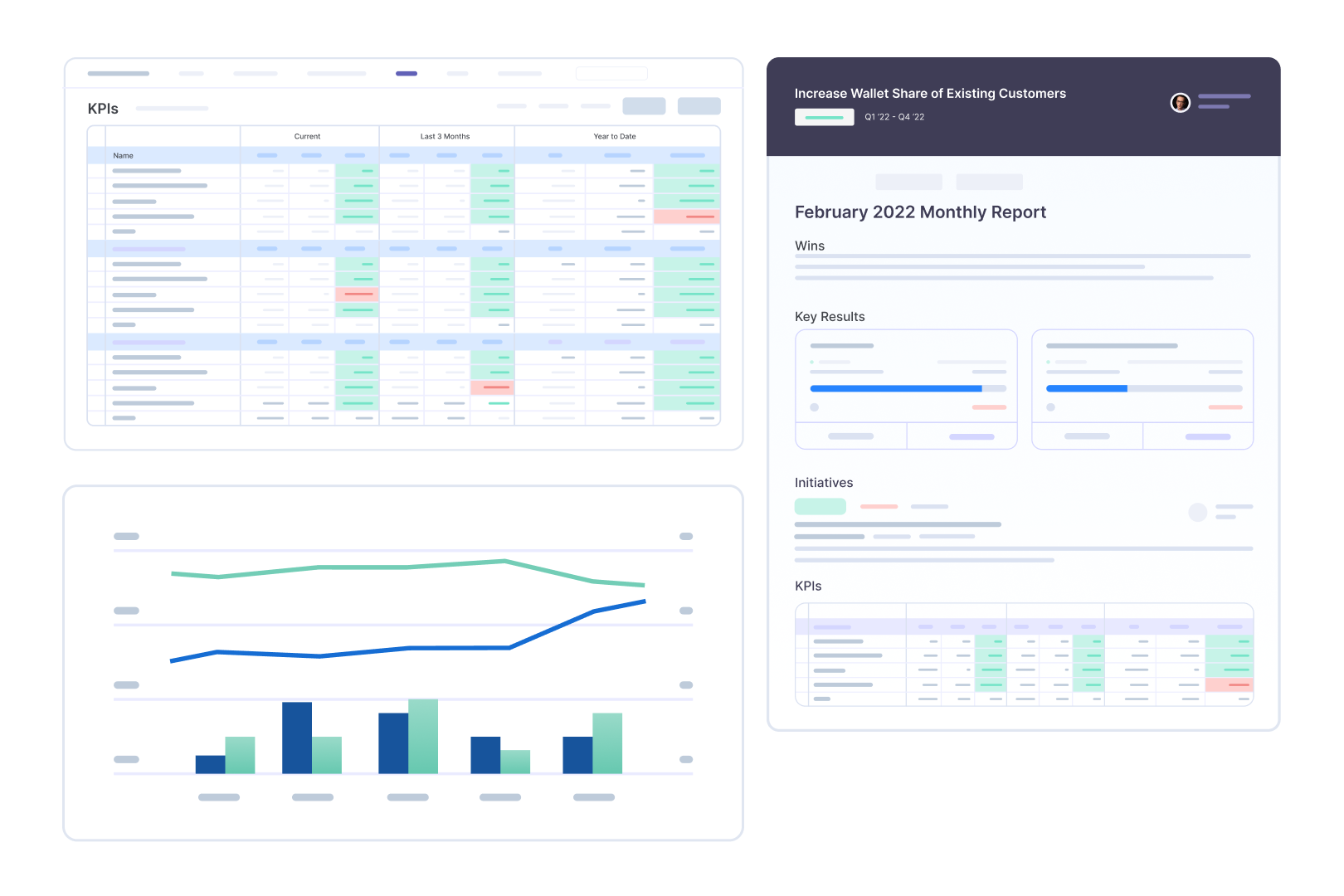 A Single Source of Truth for Value Creation
See How it Works For private equity companies

greater visibility
Provides management team with real-time visibility into the progress made against value creation activities, driving continuous collaboration, stronger alignment, and strengthening partnerships.

modernized operations
Professionalizes PE-backed company operations, promoting a technology-enabled and modern approach to communications and data sharing among sponsors, partners, and colleagues.

smoother onboarding
Streamlines future M&A activities and new company onboarding through collaborative integration plans that accelerate business synergy realization.

better meetings
Improves the quality and productivity of meetings with sponsors and board members, showcasing progress against KPIs and transforming actions into value creating workflows.

enhanced efficiency
Empowers teams to work smarter and better, spending less time manually sharing Excel trackers or searching for emails and files within complicated generic project management platforms.

improved outcomes
Boosts operational and financial performance across the board, generating higher valuations for all stakeholders and, for senior portfolio management team members, securing star status in the eyes of sponsors.
Powering More Than
Value Creation Initiatives
See the Difference
Plan & Align
Other Solutions
Inconsistent value creation planning and absence of true alignment and collaboration between sponsor and management teams

Strategy
Enhanced alignment and clarity among all teams around strategy, tactics, ownership, and success measures
Execute & Track
Other Solutions
Lack of ownership and understanding of desired outcomes among team members with limited ability to gauge status of projects

Value
Track progress of strategic initiatives seamlessly, leading to increased accountability and flawless execution of the value creation plan
Measure & Report
Other Solutions
Data manually inputted into Excel spreadsheets, reports and documents shared via email, and presentations recreated for each meeting

Efficiency
Automated data flows powers a single source of truth on KPIs, saving countless hours spent data wrangling and developing unique content
Repeat & Scale
Other Solutions
Lack of transparency and documentation around successful strategies and tactics, leading to minimal sharing of best practices

Success
Value creation success stories are captured in a structured manner, enabling repeatability across the portfolio
Argonaut approaches each of its investments as a partnership with the seller, and immediately recognized Maestro's strengths in helping its portfolio partners grow their companies' top and bottom lines. Within weeks of launch, the Argonaut operations team had Maestro up and running, using it to craft detailed value creation journeys and to track KPIs tied to investment objectives.
Brian Green
Vice President, Argonaut Private Equity
Maestro has become an invaluable platform used across our organization to seamlessly organize, measure, and track value creation initiatives across the enterprise.
Andrew Cisneros
VP of Strategy, Channel Control Merchants, LLC
With value creation at the core of our approach, we had no choice but to make this software package the heart of our technology roadmap –> PE 2.0
Sander van Woerden
Founding Partner, Lexar Partners
Schedule a Product Briefing
Serving the world's premier private equity firms and their portfolio companies, with offices in New York City and Boston.
Eager to Learn More?
Download our brochure to learn more about how you can accelerate value creation at your firm