Our
Company
At Maestro, we're passionate about advancing the private equity industry by delivering a modern solution focused on maximizing value creation.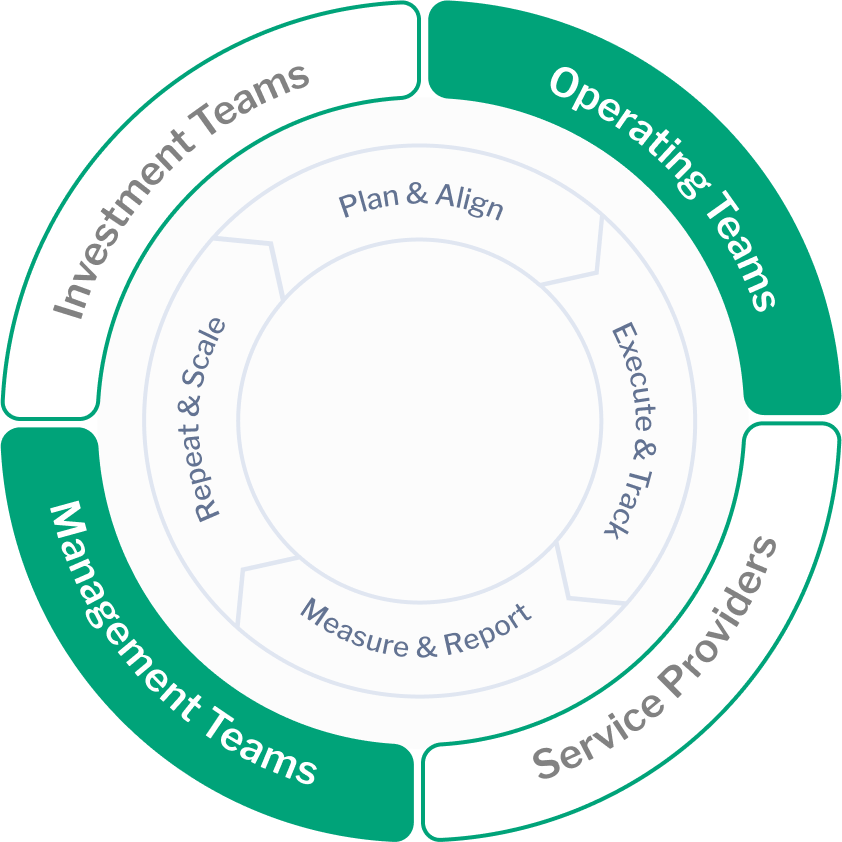 Join Us
"Maestro is at the center of digital transformation happening in Private Equity. With our mission of maximizing value creation outcomes in mind, we are driving meaningful change in the industry while working in a spirited, entrepreneurial, and rewarding environment."
– Prasanth Ramanand, Chief Innovation Officer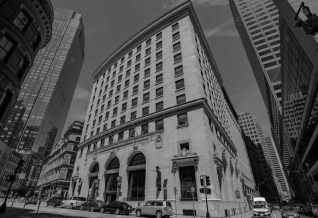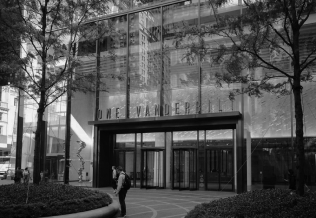 Current Opportunities
New to private equity? That's okay. You don't need a background in finance to excel at Maestro, but you do need to be enthusiastic about technology, specifically: technology that empowers the PE community.
As Maestro grows, we're seeking top-tier talent who thrive in a high-growth, agile, and collaborative environment – one that embraces a culture of humility and a team-wide commitment to building something great. Together, we're pioneering the future of portfolio operations.
Exploratory Positions
Not seeing the position you're looking for? Don't hesitate to get in touch. At Maestro, we're always eager to meet great people – and we'd be happy to help figure out whether a role is right for you.
Our Partners
The Maestro platform is purpose-built to maximize value at private equity-backed companies – and one of the (many) ways it does this is by providing users with a curated library of best practices from PE advisors, consultants, and other subject matter experts. This is where Maestro's Content Partner Program comes in.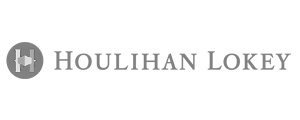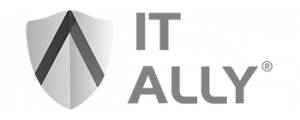 Content Partner Program
Maestro's Content Partners are established market leaders and subject matter experts in their niche. As a Content Partner, your playbook(s) are hosted on our platform and accessible to all of Maestro's users.
Channel Partner Program
Maestro's Channel Partners are an esteemed mix of private equity-focused software and service providers. As a Channel Partner, Maestro will help you enrich your connections within the PE ecosystem – providing opportunities for joint events, introductions, referrals, and more. Interested?
Schedule a Product Briefing
Serving the world's premier private equity firms and their portfolio companies, with offices in New York City and Boston.