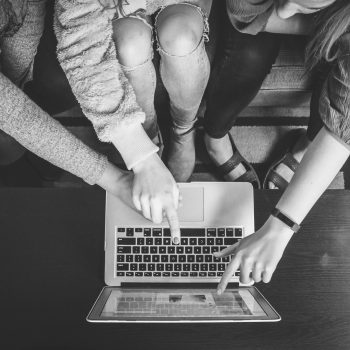 Time for PE to Go All-in on Tech
03/07/2023
The adoption of technology within private equity front office teams remains a work in progress. Strides have certainly been made as, with increasing frequency, sponsors are advancing from Excel spreadsheets, PowerPoint presentations, and other first-generation tools for information sharing and reporting.
Some have turned to generic, off-the-shelf tools like Asana or Monday used for project management purposes in any number of industries. Others have procured and installed one of the many portfolio monitoring solutions that have singular but limited purposes. But few have built a true best-of-breed technology stack composed of solutions to support the entirety of the PE investment lifecycle.
In too many PE firms, deal teams, operating partners, and those who would benefit most from leveraging technology have, by and large, stopped short of going "all-in" on tech.
Digitally transforming companies in other industries are turning to individual solution vendors that can interoperate within a tech stack and support different phases of the business. They recognize that getting the greatest return from tech investment means accessing the benefits of cloud and SaaS from vendors offering customized, industry-specific solutions.
PE should take notice and move in this direction as well. There is no all-encompassing solution that can support deal management, due diligence, LP and fund reporting, value creation, and exit planning in one environment. Retrofitting generic project management tools to accommodate the unique collaboration and alignment needs in PE won't work. Attempting to extend the capabilities of portfolio monitoring tools, designed to look at trailing data, calculate IRR, fund returns, and focus on back-office needs will fail to drive value creation strategies that are reliant on forward-looking indicators and near real-time collaboration.
Truly progressive PE firms seeking a competitive advantage must begin to think like real digital entities. This means eschewing a "we'll make do with what we have" approach to technology and implementing the best-in-class solutions designed to support the unique phases of the PE process and the teams responsible for them.