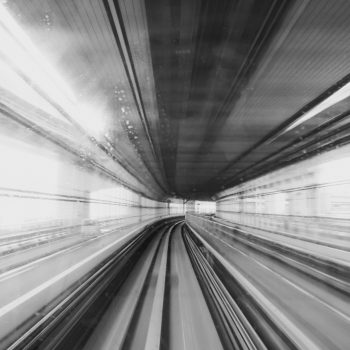 Webinar: The Future of Work in Private Equity
05/01/2020
MODERNING YOUR FIRM'S OPERATIONS
The world of private capital markets investing has been forever changed, and there's no turning back. Throughout the remainder of 2020–and beyond–deal professionals around the globe will be tasked with putting mounting levels of dry powder to work in an uncertain climate that is increasingly competitive.
Adding to the complexity, the private equity industry is adjusting to (and preparing for) a new future of work: a future with limited travel and the need to rely on new processes, technologies, and workflows.
Among the many questions on their minds, PE professionals are asking: "How will we execute on business-critical functions?" "Are there areas of our operation that can be made more efficient and streamlined?" "How will we measure our progress towards our goals?" "Are we making decisions with confidence?"
On Thursday, April 30th, we joined forces for a webinar with DealCloud to help tackle these questions – and more.