Manage the PE investment lifecycle
Maestro maximizes returns for all stakeholders by elevating financial and operational performance, enhancing collaboration and alignment, and accelerating value creation.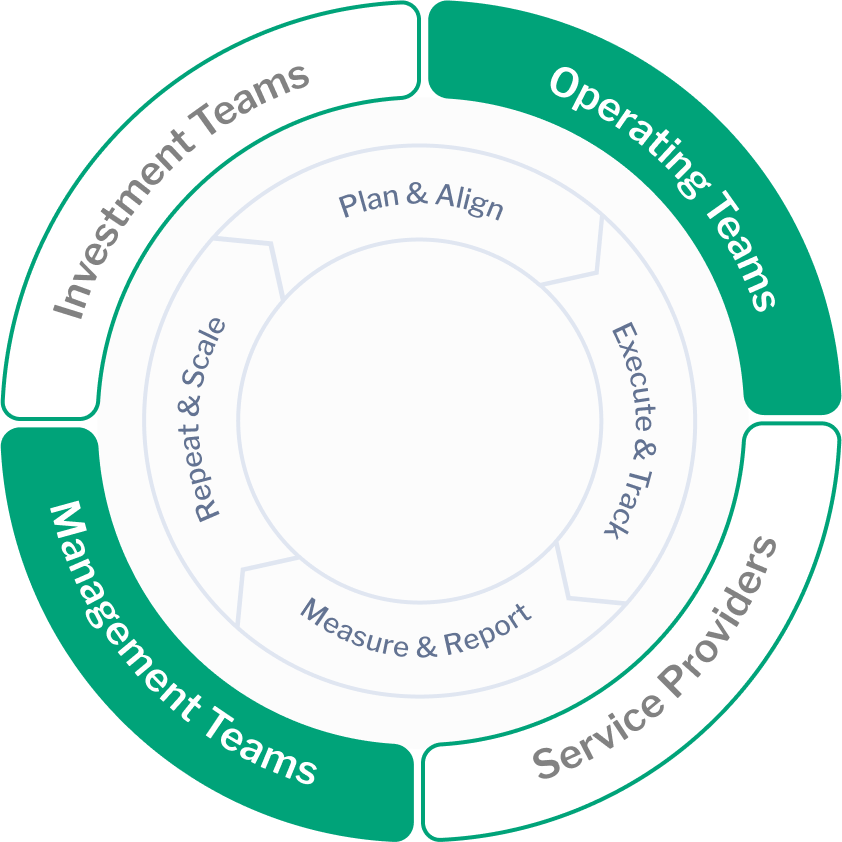 MEET MAESTRO
Accelerate Value Across Your Portfolio
From planning to exit, Maestro provides PE teams with a centralized solution for tracking value creation initiatives, managing portfolio growth, and strengthening alignment and collaboration among all stakeholders.

From due diligence to value creation to exit planning: Maestro is purpose-built by PE industry professionals to streamline all these processes – and more.
Due Diligence
Every PE deal requires a lengthy and laborious due diligence process. Not for long. With Maestro, you can institutionalize your entire due diligence workflow, making it smoother, consistent, and repeatable, ultimately enabling more timely, informed decisions on each deal.

Maestro also eliminates the headaches of version control by providing a collaborative workspace to track status, update priorities, assign tasks, reference comments, and more.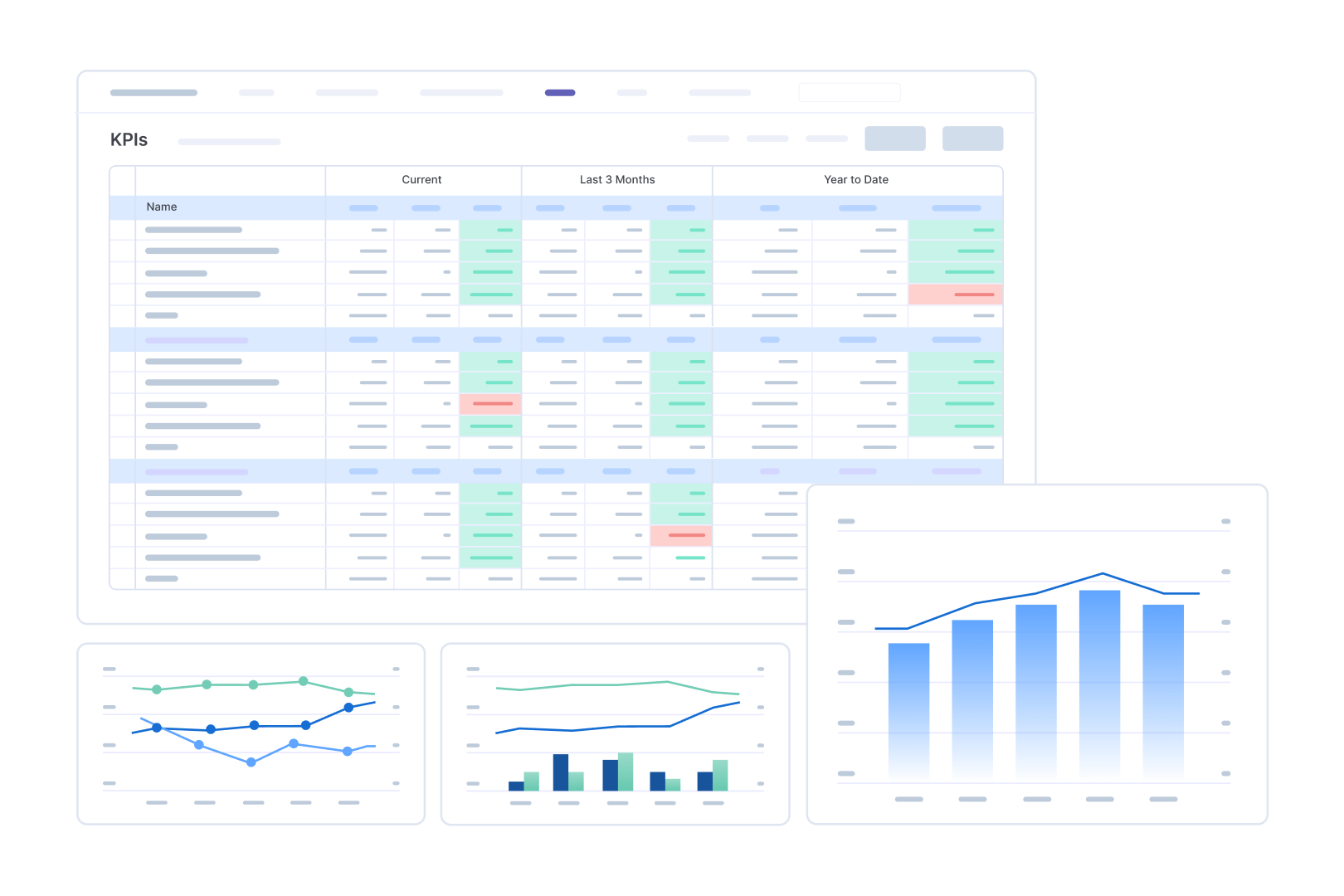 Value Creation
LPs today expect fund sponsors to have a professionalized and structured approach to operational value creation. With Maestro, you can capture and codify firm-wide knowledge and establish a centralized, repeatable framework for value creation planning, management, and execution.

Access and activate our exclusive library of playbooks to identify new opportunities, sanity-check your existing plans, and transform them into an actionable plan for your management team.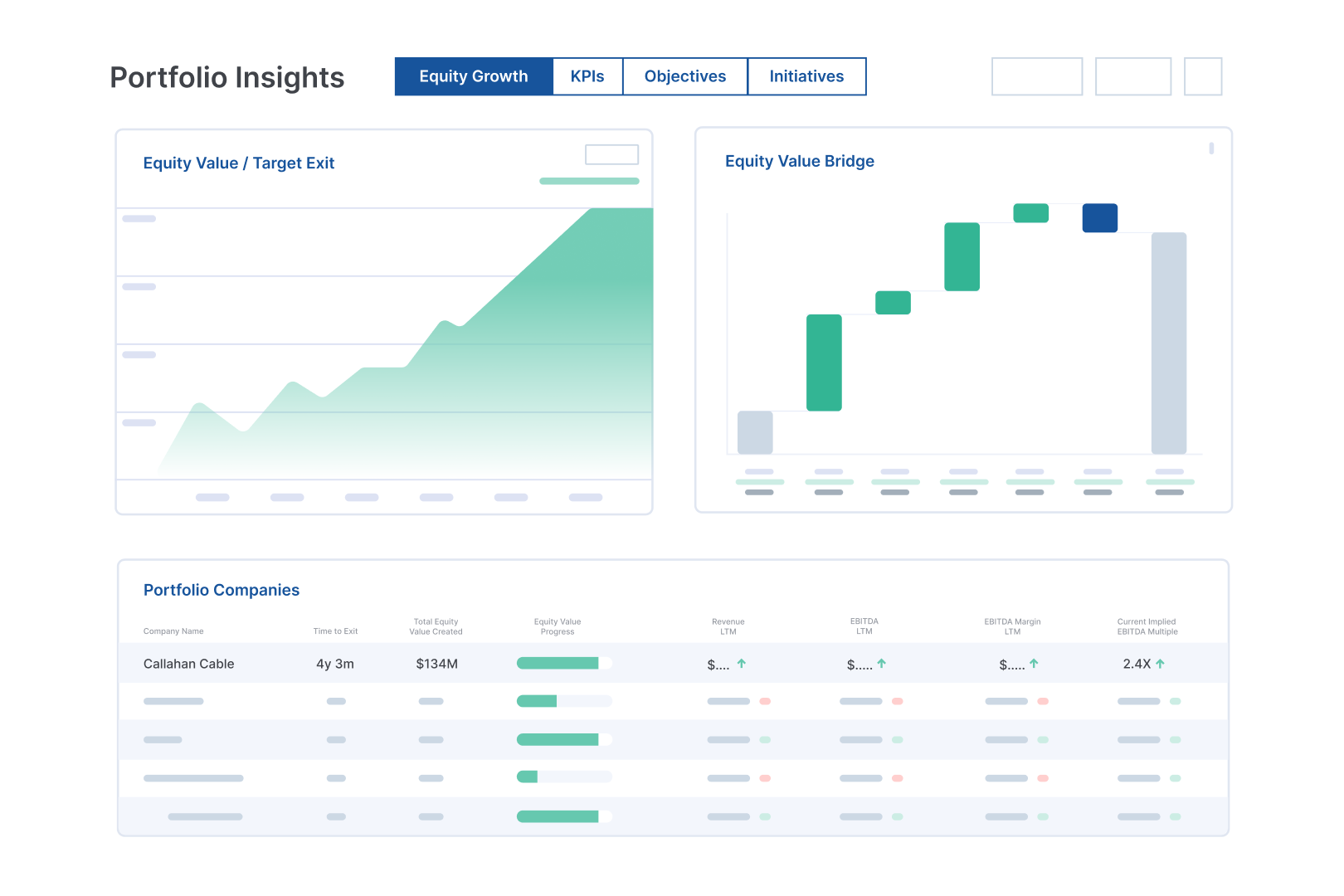 Exit Planning
Maestro empowers an efficient and attractive exit, alleviating the pressures of exit planning by highlighting outstanding value creation opportunities to the next buyer. Instead of relying on dispersed data and itemized initiatives, Maestro will help you tell the company's past and future growth story.

Maestro's Objectives enable seamless reporting of strategic priorities in relation to KPIs while Knowledge Hub provides an easy way to impress prospective buyers by showcasing untapped investment theses and actionable plans.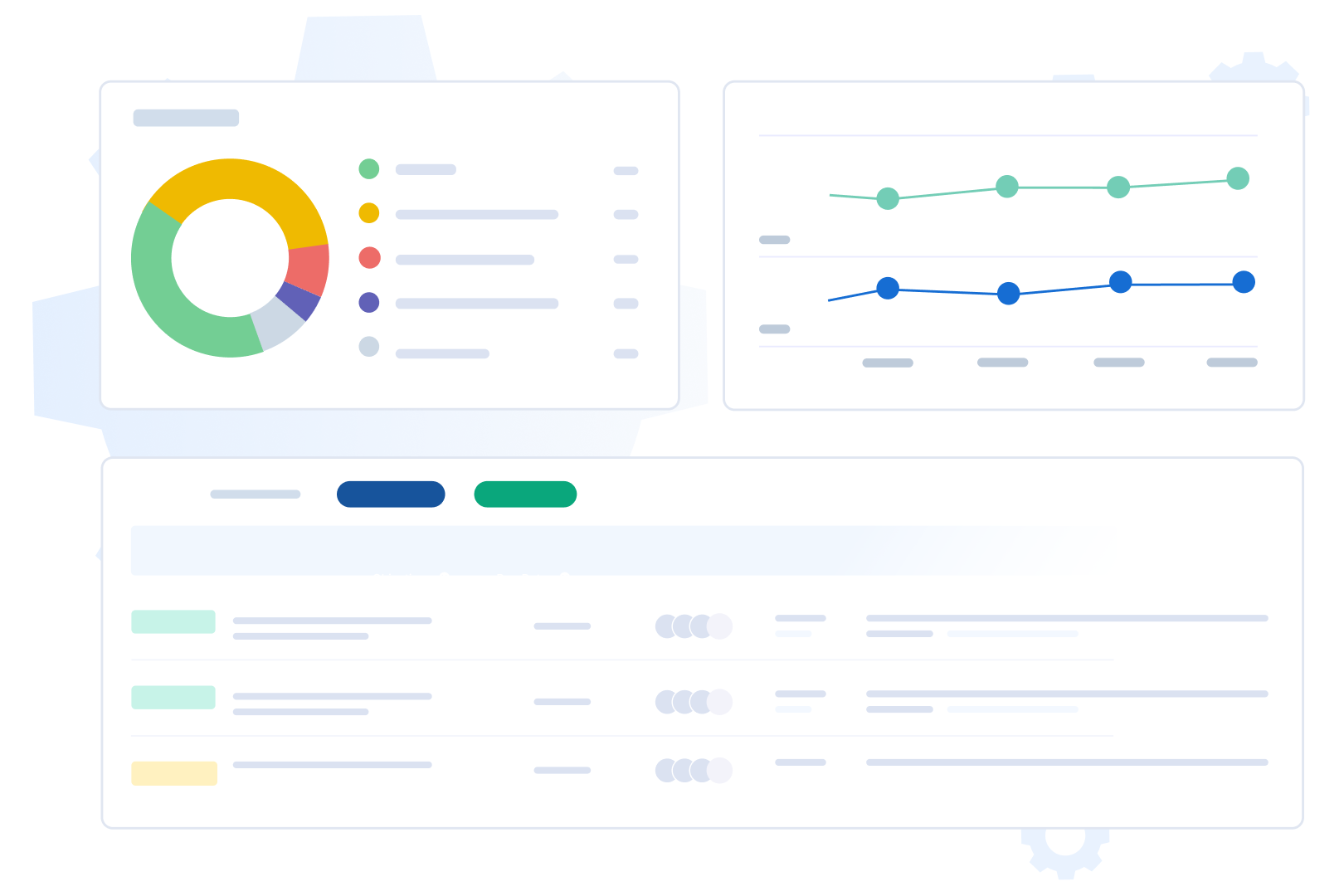 Powering More Than
Value Creation Initiatives
See the Difference
Plan & Align
Other Solutions
Inconsistent value creation planning and absence of true alignment and collaboration between sponsor and management teams

Strategy
Enhanced alignment and clarity among all teams around strategy, tactics, ownership, and success measures
Execute & Track
Other Solutions
Lack of ownership and understanding of desired outcomes among team members with limited ability to gauge status of projects

Value
Track progress of strategic initiatives seamlessly, leading to increased accountability and flawless execution of the value creation plan
Measure & Report
Other Solutions
Data manually inputted into Excel spreadsheets, reports and documents shared via email, and presentations recreated for each meeting

Efficiency
Automated data flows powers a single source of truth on KPIs, saving countless hours spent data wrangling and developing unique content
Repeat & Scale
Other Solutions
Lack of transparency and documentation around successful strategies and tactics, leading to minimal sharing of best practices

Success
Value creation success stories are captured in a structured manner, enabling repeatability across the portfolio
Hear From Clients Directly
Argonaut approaches each of its investments as a partnership with the seller, and immediately recognized Maestro's strengths in helping its portfolio partners grow their companies' top and bottom lines. Within weeks of launch, the Argonaut operations team had Maestro up and running, using it to craft detailed value creation journeys and to track KPIs tied to investment objectives.
Brian Green
Vice President, Argonaut Private Equity
Maestro is the primary tool that powers our integrated approach to value creation. Maestro allows me to have full visibility into plan objectives and helps me work in conjunction with other leaders at our company without siloes.
Melissa Sopwith
Head of Marketing, PFB Custom Homes Group
With value creation at the core of our approach, we had no choice but to make this software package the heart of our technology roadmap –> PE 2.0
Sander van Woerden
Founding Partner, Lexar Partners
Schedule a
Product DEMO
Serving the world's premier private equity firms and their portfolio companies, with offices in New York City and Boston.
Eager to Learn More?
Download our brochure to learn more about how you can accelerate value creation at your firm