Meet THE TEAM
Adam is a Senior Client Solutions Manager with more than 11 years of experience within the private markets technology sector. His experience focuses on providing optimal client solutions through consultative discovery and relationship building. With a background in Sales Engineering and Client Success, Adam is driven by a desire to connect private equity sponsors with the optimal combination of technology applications that can drive value and generate widespread operational efficiencies.

Most recently focusing on product strategy at IHS Markit with a specialization in Private Debt, Adam has previously led teams across Implementations, Account Management, and Sales Engineering functions in the US and Asia-Pacific. As a former Director of Client Success at iLEVEL in Hong Kong, Adam was responsible for establishing a relationship management program throughout Asia-Pacific, overseeing the team during a multi-year period of rapid growth. Prior to that, he was based in New York focusing on pre-sales interactions between technology champions and their senior-sponsors.

With an eye toward optimal technology ecosystem design, Adam aims to deliver Maestro customers an experience that declutters overlapping workstreams while enhancing value creation initiatives firmwide.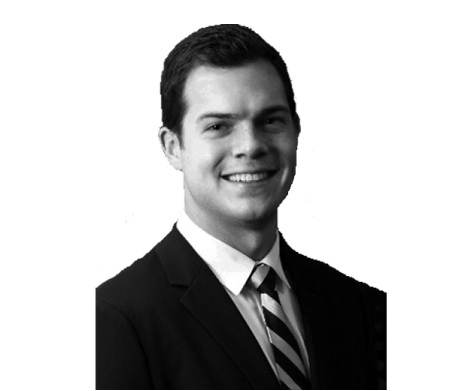 Adam Johnson
Senior Client Solutions Manager
"There is satisfaction in creating a list of things you can actually accomplish, then removing them one at a time."
 – Brandon Sanderson
Fun Facts About adam
Has waterskied across three different rivers at the same time
Favorite NYC memory is playing a (mostly) sold-out, record release show at Bar Matchless
Professional sports dabbler – enjoys recreational tennis, swimming, running
Established Client Success practice for iLEVEL in Asia-Pacific