Meet THE TEAM
Adrian is a Lead Engineer with experience in full stack web development spanning ad-tech, luxury e-commerce, global retail, and commercial real estate prop tech.
At VTS, he shipped language preference for users and site visitors enabling the application to serve multinational clients regardless of their country of origin. Adrian loves building for the web with a focus on internationalization, and delivering rich, intuitive and accessible user interfaces.

His specialty in delivering experiences that solve problems and bring delight is likely related to his Bachelor of Arts in Psychology from Rice University.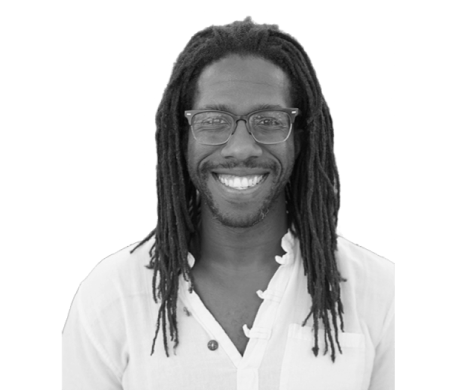 Adrian Frimpong
Lead Software Engineer
Say to them,
say to the down-keepers,
the sun-slappers,
the self-soilers,
the harmony-hushers,
"Even if you are not ready for day
it cannot always be night."
– Gwendolyn Brooks
Fun Facts About Adrian
Was in possession of Infinite Jest for 8 years before returning it to the wild (a random stoop in Brooklyn).
Loves going on roller coasters, will settle for videos of roller coasters.
Completed Two ½ marathons in Brooklyn
Can't emphasize enough how big a fan he is of roller coasters.
Edinburgh Fringe Fest performer with Baby Wants Candy