Meet THE TEAM
Beebe is a Senior Software Engineer passionate about pixel perfect designs and problem solving. As a Front End Engineer, she is dedicated to implementing inventive designs and providing maintainable and modifiable code.
Before coming to Maestro, Beebe worked as a Software Engineering Intern at Aclara Technologies where she designed and implemented desktop applications for production floor use.

Beebe graduated from Villanova University with a B.S. in Computer Engineering and a minor in Computer Science. Here she focused mainly on algorithms and web development.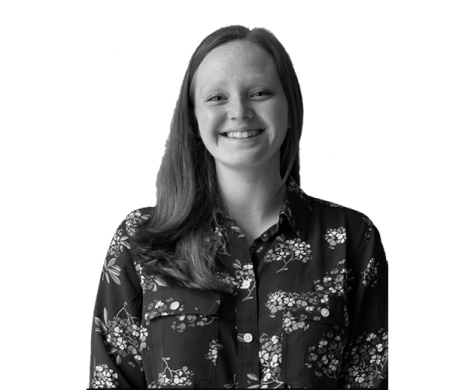 Beebe Jackson
Senior Software Engineer
There's a lot of beauty in ordinary things. Isn't that kind of the point?
– Pam Beesly
Fun Facts About Beebe
Was President of the Villanova Club Tennis team
Designed and implemented a website for Marvel movie fanatics
Dedicated to binge watching sitcoms – Can easily quote any episode of Friends, The Office, and New Girl
Loves strength training and working out and will happily spend multiple hours at the gym