Meet THE TEAM
Bill is a Principal Software Architect with over two decades of experience spanning a variety of technology sectors, including enterprise, financial, educational, and commercial software. With his hands-on approach and deep knowledge of software architecture and product design, Bill has repeatedly led engineering teams in successfully delivering scalable end-user facing products.

Before joining Maestro, Bill worked as an Engineering Manager and Technical Lead at MIT edX, a leading provider of massive open online courses (MOOCs). He directed a team building custom e-learning solutions for edX's White Label partners, which included MIT, Harvard Medical School, Wharton Business School, Boeing, and the state of Israel's national digital learning initiative.

Previously, Bill held a variety of engineering leadership positions at Canonical, providers of Ubuntu Linux enterprise and consumer software, where he helped spearhead the development efforts on the Ubuntu Phone.

Bill graduated Magna Cum Laude from Tufts University with a BS in Electrical Engineering.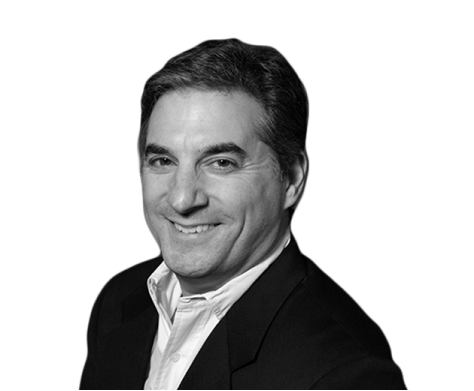 Bill Filler
Senior Director of Engineering
"He who hesitates is lost."
— Joseph Addison
Fun Facts About bill
First concert was KISS at Madison Square Garden in 1979. Have been a rock and roll connoisseur and guitarist in bands ever since
Active contributor to the Open Source software community for Linux and online education
Passionate New York Rangers fan, despite living in Boston for last 30 years
Served as board member and Technical Director for Carbonrally, a software platform to help organizations reduce their carbon footprints.
Can often be found on the soccer pitch or hockey rink, coaching or playing with his three kids