Meet THE TEAM
Jeffrey is a Computer Scientist passionate about exciting developments. As an engineer working on Maestro, he is dedicated to designing and refining a growing software platform providing intuitive portfolio orchestration.
Prior to joining Maestro, Jeffrey completed his master thesis in The Netherlands at the premise of 113 Zelfmoord Preventie in Amsterdam Holendrecht. He designed and evaluated a bi-lingual conversational agent training environment for their triage-psychologists.

At Worcester Polytechnic Institute, Jeffrey received a B.S. in Computer Science and a Minor in Entrepreneurship. Here, he focused on software development, while learning about product growth and management. For his senior project, he worked for Endicia, a sponsor company in Mountain View, California, to prototype a website and mobile app that would diversify their business through their existing customer base.

Jeffrey graduated from the Technische Universiteit of Delft in the Netherlands with a Masters of Engineering in Computer Science on the Data Science and Technology track.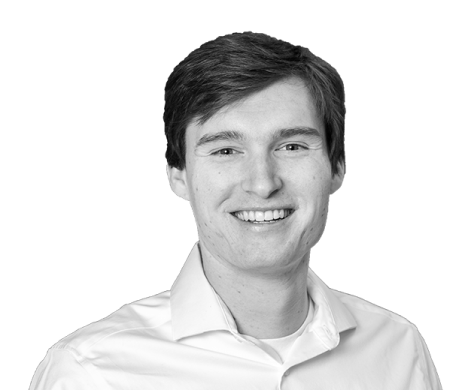 Jeffrey Sirocki
Senior Software Engineer
"When the going gets tough, that's a positive signal to keep charging"
– Victor Wooten
Fun Facts About Jeffrey
Able to see Yo-Yo Ma perform Bach from memory at the Acropolis Theatre, Athens in 2019
Keen about sports, frequently in the great outdoors, and was lucky to accompany WPI's table tennis athletes to Eau Claire, Wisconsin for the 2017 College Table Tennis National Championships
Unicycle and Juggle enthusiast. As a Scarborough Gym Dandy, participated in the Macy's Day Parade, Cherry Blossom Parade, Independence Day Parade, community performances, and taught circus arts
WPI IQP President's Award Recipient for project work in New Zealand