Meet THE TEAM
As Maestro's Co-Founder and Executive Advisor, Jon brings years of private equity expertise to drive the execution of Maestro's software strategy. He also serves as CFO of Accordion, where he oversees the finance function and acts as a strategic business partner to management by addressing a broad range of current business initiatives and setting up Accordion for continued growth.

Prior to Accordion, Jon was a Managing Director at Evercore Capital Partners, the middle-market private equity arm of Evercore Partners, where he was responsible for originating, evaluating, managing, and exiting control investments in the specialty distribution, business and financial services, and infrastructure services industries. Prior to Evercore, he was an Associate at J.W. Childs Associates, and an Analyst in the Mergers & Acquisitions Group of Merrill Lynch & Co.

Jon attended the University of Pennsylvania where he earned a BS in Finance from the Wharton School and a BAS in Systems Engineering from the School of Engineering & Applied Science.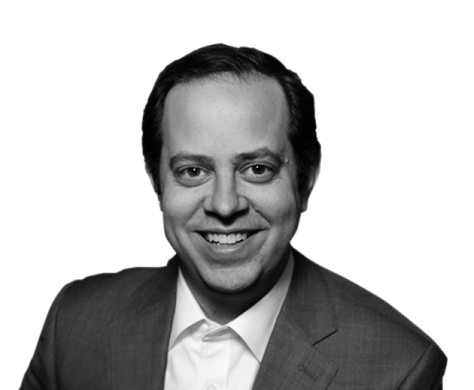 Jon Apter
Co-Founder, Maestro | CFO, Accordion
"Not everything can always be perfect – that's why pencils have erasers."
Fun Facts About jon
Knows way too much about frequent flyer programs
Developed the sell-side readiness practice at Accordion
Proud to have fit three car-seats in the back of a Prius
Former member of the board of directors of TestEquity, LLC and Davis Petroleum Corp