Meet THE TEAM
Mark is a Relationship Manager on the Maestro team. He has nearly three decades of experience in finance, having worked at bulge bracket firms such as Salomon Brothers, J.P. Morgan, and Bear Stearns. Mark has covered many sectors, including biotech, financials, and TMT. He has held various management roles and his sales coverage includes some of the biggest mutual funds in the world.

Before joining Maestro, Mark spent the last ten years at the global financial firm BTIG, where he was an institutional salesman and risk trader, focusing on the consumer sector. Prior to his career at BTIG, he split nearly two decades between J.P. Morgan and Bear Stearns.

Mark graduated from the University of Scranton with a B.A. in Marketing.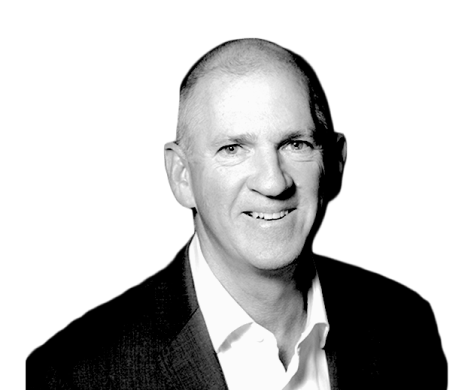 Mark Gallagher
Client Relationship Manager
Fun Facts About mark
Played lacrosse and wrestled at University of Scranton. Started club lacrosse team which went Division III senior year
Mark was one of the first hires at J.P. Morgan after repeals of the Glass-Steagall Act in 1990. He was instrumental in building out the JPM equity sales and trading team
Was on the NYSE for the three crashes of recent times: Black Monday October 1987, Bear Market of 2007-09 and the May 2010 flash crash