Meet THE TEAM
Patrick is a Senior Product Manager for Maestro by Accordion. He has extensive experience in private equity operations and technology, including multiple implementations in the investment management sector. Prior to joining the Product Team, Patrick was instrumental in the formation of the Client Success function at Maestro.

Before joining Accordion, Patrick worked in Deloitte's Advisory practice on the development and implementation of their Cascade Suite investment management fund waterfall solution. Prior to that, he spent five years at Warburg Pincus working on transaction settlements, LP reporting, operational improvements, and technology implementations, including iLEVEL. Additionally, he worked on data model improvement and validation projects with a group of portfolio companies.
Patrick earned his MBA from NYU Stern School of Business specializing in Tech Product Management and Finance.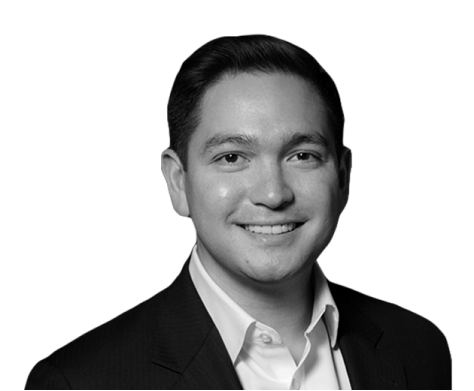 Patrick McAndrew
Senior Product Manager
"You miss 100% of the shots you don't take."
– Wayne Gretzky – Michael Scott