Meet THE TEAM
Rachel is a Senior Director of Client Success with over 12 years of experience partnering with investment management firms to develop and deliver technology solutions and client services for investment professionals.

Previously, Rachel worked as Director of Client Development at Ipreo Private Capital Markets. Here, she helped private equity investors optimize portfolio performance with Ipreo's iLEVEL solution. Rachel also worked as an Account Executive at Relationship Science ("RelSci"), providing a business development intelligence platform to investment management, professional service, and corporate firms. As RelSci's first Account Executive, she saw the company through its initial product launch and commercialization.

Rachel began her career at Capital IQ, where she was responsible for relationship management with clients including global investment banks and investment management firms across strategies.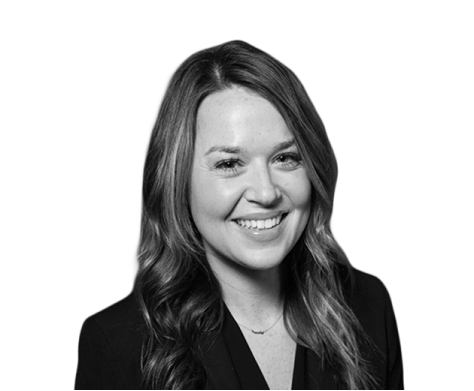 Rachel White
Senior Director, Head of Client Success
"If the wind will not serve, take the oars."
— Latin Proverb
Fun Facts About rachel
Requires hot sauce on all foods, even salad
Recipient of IHS Markit Sales Excellence Award
Featured in numerous publications including The Wall Street Journal, Fortune, Forbes, Bloomberg, and Pitchbook
Skied on three different continents in just one month