Meet THE TEAM
Rohan is a Software Engineer with a keen interest in creative and fresh designs, as well as clean and thought-out code. As a full-stack engineer, he enjoys all aspects of the development process, from designing, building, and delivering applications to the end user.

Prior to joining Maestro, Rohan was a solo full-stack engineer in Australia at Blue Ocean Monitoring within the underwater autonomous vehicles field. In this role, he built an in near real-time underwater autonomous vehicle tracking portal, vehicle equipment management system, and a custom customer management system. Earlier in Rohan's career, he co-founded a mobile app development company.
Rohan graduated from Murdoch University in Australia with a Bachelor of Science in Internet Software Development. His main specializations were development, data structures, and information system with a heavy emphasis on computer science.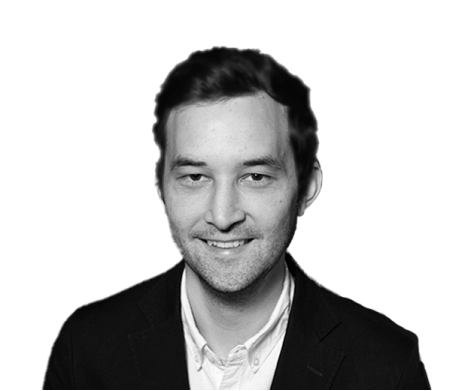 Rohan Benstead
Lead Software Engineer
Fun Facts About Rohan
Very proud Australian, mate
Co-founded an app development company while at University
Former carpenter, now retired from the tools
Fully qualified Insta-boyfriend