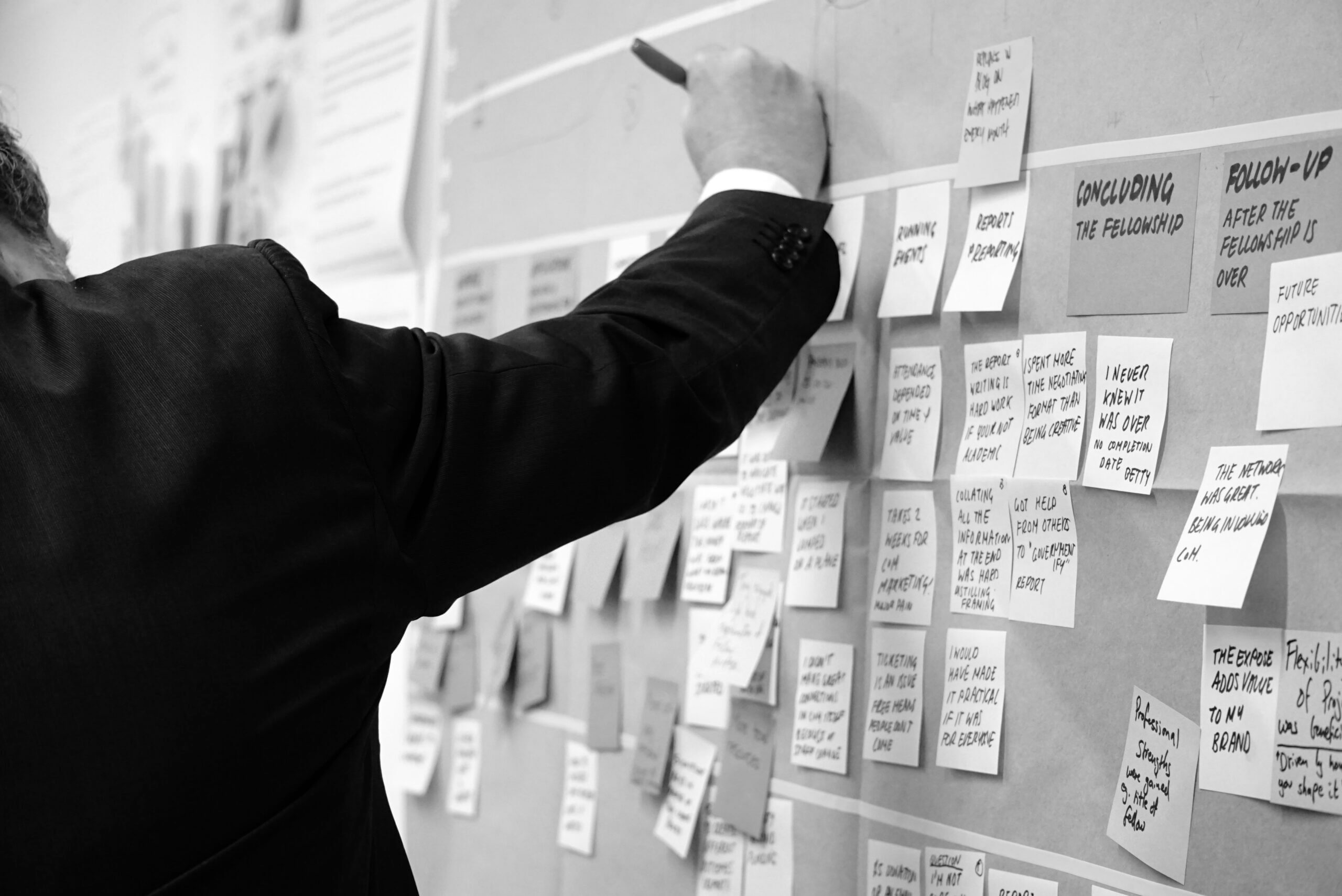 The Challenges of Value Creation Tracking: A PEI Panel Recap
10/25/2023
Last week, Private Equity International gathered leaders across the private equity ecosystem for two days of networking, education, and insights-sharing on all things value creation in PE. On Day 2 of the Operating Partners Forum in New York, Maestro's Amy Newlan gathered a panel of experts from Accel-KKR, Edison Partners, HCI Equity Partners, and Strategic Value Partners to explore the challenges sponsors face today in tracking the impact of value creation plans.


No One Size Fits All Approach
No matter the size of the firm, value of assets under management, or composition of portfolio investments, value creation tracking and measurement is as much art as it is science. There is no one way to do it. From cost reduction initiatives, pricing projects and product expansions, to aligning hours invested to outcomes, the sheer volume of initiatives continues to grow. No two sponsors track and measure the same metrics quite the same way. Some may be monitoring engagement levels while others are looking at NPS scores. No matter the approach, good value creation measurement starts with building a track record of datasets, understanding what it correlates to, maintaining a flexible matrix that can be adjusted over time, establishing KPIs for consistency, and having a fact-based way to talk about what's working and what needs improving.
"It's important to ask, 'Who is my customer?' It was very clear to me that, ultimately, the LPs are my customers and that I didn't need to justify my own existence. This gave me the freedom to measure what I thought we should."


Managing and Automating Data Flows Amid Resource Constraints
Quantifying the true impact of value creation initiatives remains a challenge. Sponsors struggle to balance the thirst to know more, to function more tactically, and to make sense of the voluminous and sometimes overwhelming amount of data. Resource constraints can hinder the ability to sift through it all and clearly demonstrate how specific operational metrics tie back to financial performance. The need to automate tracking and measurement processes and modernize spreadsheets is pervasive, particularly for sponsors investing in smaller businesses that tend to lack the technology systems that capture and integrate data. Finally, today there is a greater focus on incorporating portfolio companies into the measurement process, which serves the dual purpose of forcing accountability and empowering the portfolio company to drive results.

"Portfolio companies themselves have to have the capability to manage all this. When they have to report out every month, it forces accountability and brings focus."
Ongoing Communication and Collaboration is Crucial
From formal weekly and monthly meetings to casual check-ins, ongoing communication and frequent engagement with and among teams remains a critical factor in driving value creation success. In meetings with portfolio management teams, it's about ensuring there is buy-in, and the plan is being executed accordingly. At the GP level, the focus is more on reviewing strategic plans. No matter the frequency, cadence, or format, eliciting regular feedback from the highest levels down through the ranks is key to understanding what is happening within each portfolio company, gauging which aspects of the value creation plan are working effectively, and measuring the performance and strengths of the management team.

'There's a lot going on and a lot to track. We have internal weekly or biweekly meetings on each workstream. There are always check-ins along the way. We've become very disciplined in a good way getting together with deal teams to go through progress."
Moving to Purpose-Built PE Tech Solutions
PE sponsors are using technology with greater regularity. But many continue to use generic tools, like Excel, and web-based project management platforms, like Teams. There is a palpable openness to evaluating any new technology option that can consolidate documents, standardize approaches to charts and spreadsheets, and provide greater structure and consistency for all involved in value creation plan execution.

"We use Excel and Teams, but I did recently start having conversations with our partners about evaluating and looking at how we can consolidate and find a new standard."