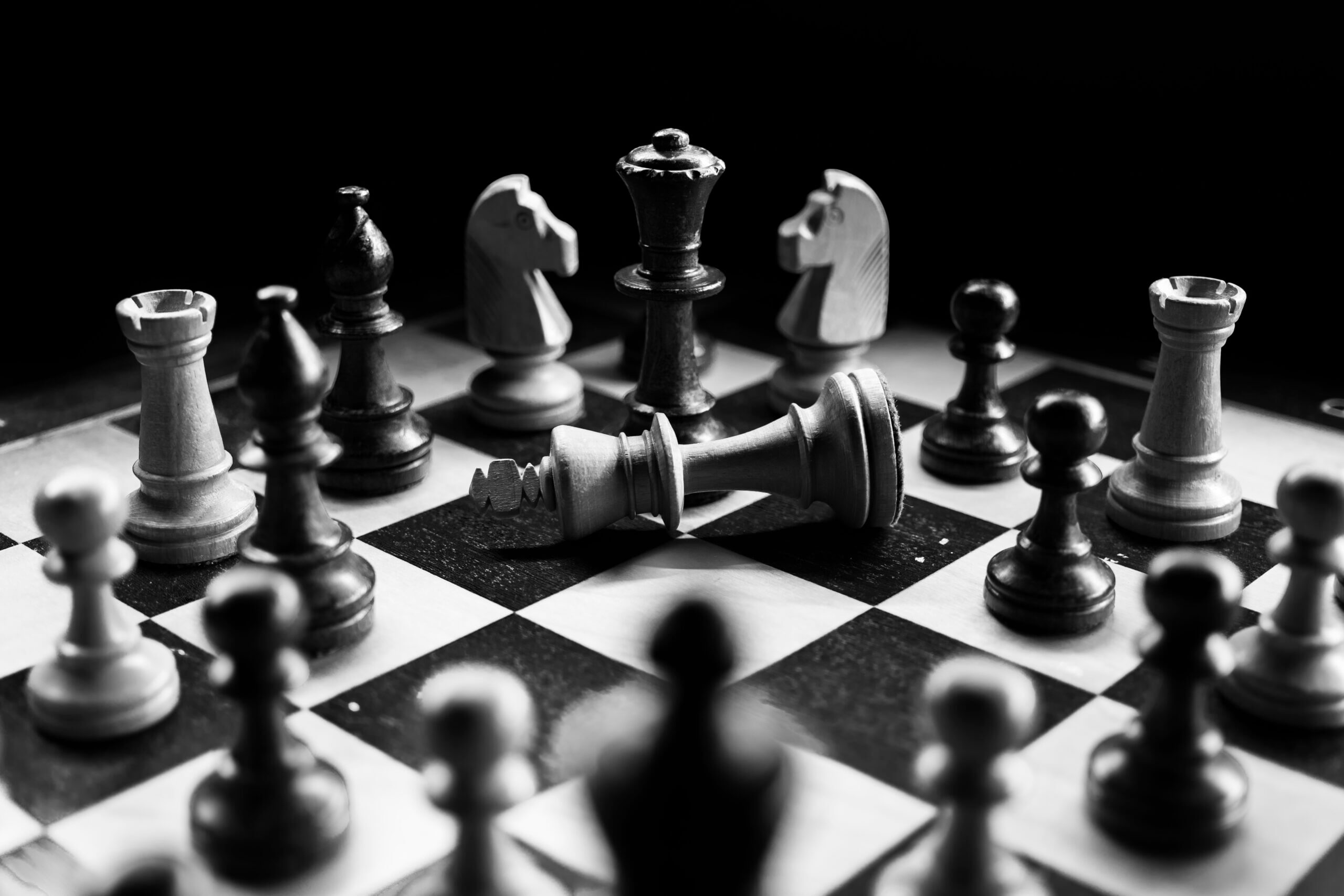 Execution More Critical Amid Deal Slowdowns and Increased LP Scrutiny
05/04/2023
A Recap of Mergermarket's Private Equity Forum New York 2023
Last week, Mergermarket gathered the New York-area Private Equity community of fund managers, institutional investors, GPs, LPs, and corporates for the first Private Equity Forum in New York. The single-day event featured a robust agenda of presentations and panel discussions touching on trends and challenges facing the PE and M&A markets during this turbulent time. Maestro was on hand to better understand the forces currently impacting dealmaking and value creation activity. Here are some of the takeaways and insights that caught our attention:

Value Creation Expertise in Demand

On the fundraising front, it is evident the pendulum has swung from GPs back towards LPs. With increased frequency, investors are looking for sponsors that can bring more than just capital to the table. GPs that not only possess but can showcase their operational experience, strategic vision, and track record of accelerating value creation have more value than ever and will have greater success differentiating themselves in today's market.


The Dealmaking Show Goes On

Dealmaking and M&A activity is down as compared to the historic highs of 2021 – but it has not ground to a halt. Macroeconomic and geopolitical factors are certainly having an impact, necessitating different financing structures and greater creativity. GPs are acting with greater discipline as they pursue acquisition targets. And banks and private credit sources are scrutinizing companies more closely, seeking partnerships only with those that can demonstrate solid and strong operations. But there is no doubt that, even in less-than-ideal economic conditions, deals are still happening.


ESG on Everyone's Mind

As is the case with many PE industry events, ESG remained a pervasive topic of conversation as well as an important factor for both LPs and GPs. It is becoming more important for sponsors to be able to tell an effective story around ESG tied to increases in asset value. While the actual definition of ESG and alignment on goals remains an ongoing discussion, the industry is united around the notion that ESG will continue to have an outsized impact on value creation moving forward.


Valuations Under Threat

Deal slowdown is being driven, among other things, by a disconnect between seller and buyer valuations. With today's indicators and events unlikely to stabilize in the next few quarters, GPs must find creative ways to exit or maintain upside as uncertainty prevails. "Trophy companies" are standing out as their valuations have not been hit as hard, for the time being. But in a down market, where investors are seeking greater evidence of strong operational execution and performance, it doesn't take much to slide from trophy to average.


Continued Commitment to PE

Despite the headwinds, it is evident that LPs still believe in PE as an asset class and are committed to the industry. Fully aware of the shift in the fundraising power dynamic, investors are more vigorously examining their partners. But at the end of the day, enthusiasm for PE as an investment vehicle and optimism that the industry will navigate current challenges remains.