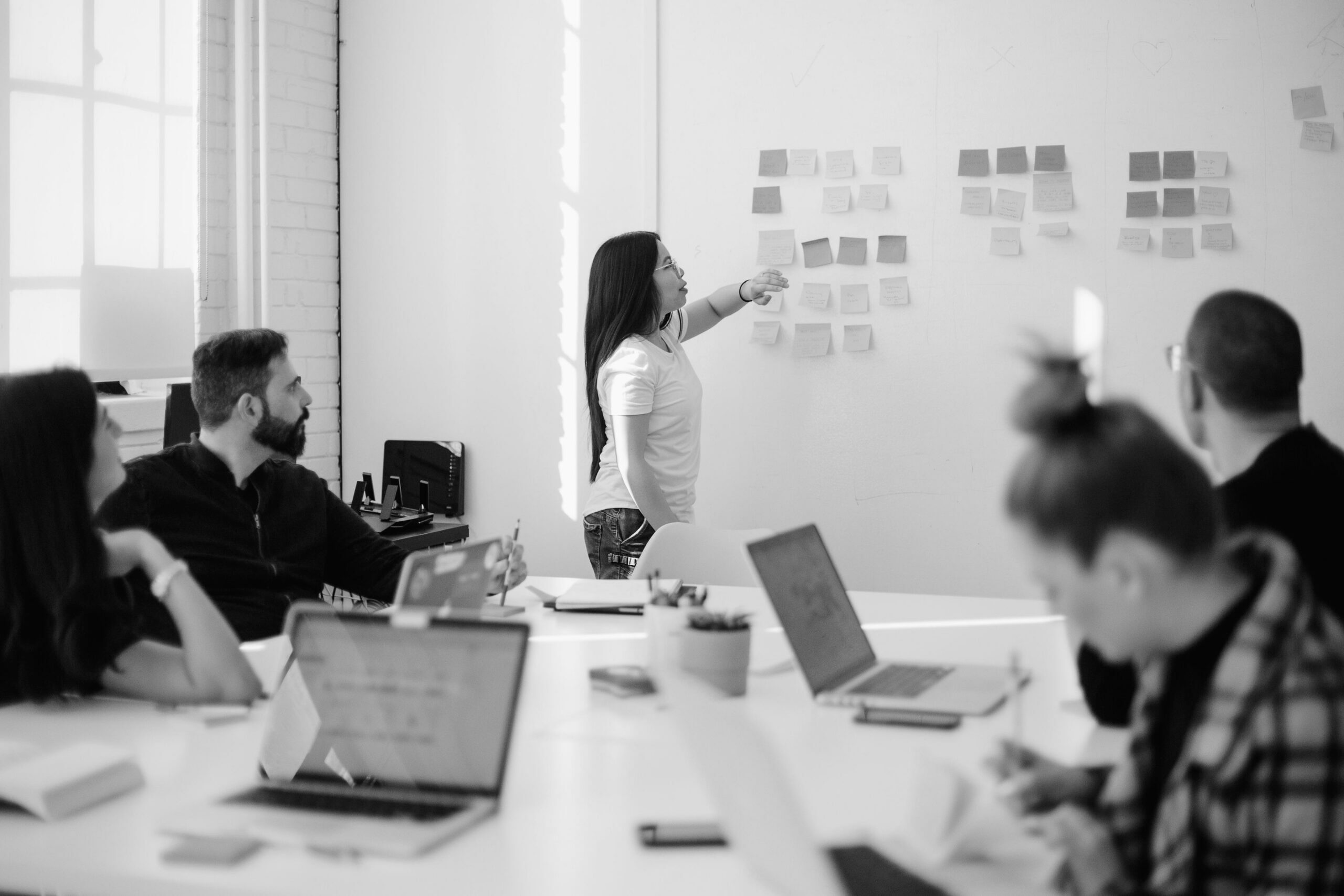 Marketers' Impact & Influence on Value Creation in PE Expands
10/24/2023
The domain of the marketer was once primarily relegated to activities such as creating pretty websites, cool logos, and email blasts. While that may have been true for a time, many marketers today are playing an outsized role across their organizations and taking on greater responsibility for building pipeline, adopting new technologies, managing teams of business development and sales representatives, and ensuring that marketing investments drive and deliver growth.
At companies backed by buyout and growth equity investors, marketers are having a profound impact on the growth plan and, as a result, are taking on direct responsibility for executing against the value creation plan.
This is certainly the case at Litify, a legal practice management platform. Cassie Vitelli is Vice President of Marketing with responsibility for demand generation, business development, and more. She and her team own sixty percent of the pipeline and have significant input into the growth plan.
"Our investor helped us design a business plan for profitable growth," said Cassie. "They give the marketing team and other operating leaders freedom to execute strategies that achieve our top-line business metrics while, at the same time, sticking to budgets and being as super-efficient as possible. They help us ensure that we're making decisions informed by strategy."
Sponsors tend to engage their portfolio companies in different manners and styles and with varying levels of frequency. Sometimes the frequency of touchpoints is dictated by the success the company is experiencing in meeting their goals, as is the case for Cassie and her team.
"We meet every month with our investor to go over the reporting pack and discuss areas of improvement based on our metrics. They share examples of successful ideas and tactics from other portfolio companies, but ultimately put the decision on how to execute back to us."
At PFB Custom Homes Group, a Riverside Company portfolio company, inside the Custom Homes Group Division, Melissa Sopwith's direct visibility into the value creation plan, along with her company's approach to having marketing work alongside sales and operations leaders, puts her in a position to contribute heavily to investor engagement and reporting processes. Melissa oversees marketing for three distinct business lines for the provider of services and energy efficient products for mountain style homes. Ensuring the value creation plan is on track for each and meeting key objectives is a major part of her responsibility.
"We have a clearly defined value creation plan into which I have full visibility. We're constantly looking at results and always going back to KPIs to make sure we are moving the needle. If some part of the plan is not getting the results we want, we'll pivot and modify."
While Melissa's direct involvement and engagement with the Riverside team is not an everyday occurrence, she believes that simply having access to a sponsor and the resources they provide is highly valuable.
"They're really helpful at connecting us to their network and putting us in touch with bigger companies where we can have more tactical conversations that lead to new ideas."
Marlin Equity Partners takes a hands-on approach in its engagement with portfolio marketing leaders, as is the case with StarCompliance. It's an approach that is much appreciated by the company's Head of Marketing, Lauren St. Amand.
"At private companies, you have a lot of educating to do as a marketer and you don't often have a seat at the table," said Lauren. "Our investor really understands the value of marketing and has helped us set a tone that makes it easier to execute the strategy."
As a sponsor primarily investing in cutting-edge technology companies, Marlin offers more than just marketing expertise. The firm actively engages with portfolio marketing teams to establish a structure and align marketing KPIs to sales right from the beginning of the hold period. Melissa Macatuno, Executive Director of Marketing, says everything is done to help the marketing team achieve success and ascend to the next level.
"We went through a 3-month onboarding to evaluate everything in our marketing from our Salesforce data to ABM strategies," said Melissa. "They helped us identify where we were excelling and where improvements were possible and connected us with the partners and technology systems to help fill the gaps."
Most PE firms are demanding when it comes to reporting and accountability. Taking on a marketing role for a PE-backed company can seem daunting to some. Melissa and Lauren both believe the benefits of having an engaged sponsor partner are tremendous.
"The networking and professional development opportunities have been excellent. You're able to learn from marketing experts and create lifelong relationships. You also learn how to be accountable and stay on top of all your responsibilities."
Melissa, from PFB, echoed those sentiments in reflecting on her own experiences.
"I've gotten access to expertise and professional development opportunities through our investors' partners and resources that I probably never would have even known about. Having an investor that values marketing means our resources are prioritized."
For marketers seeking to elevate their profile and become leaders in their respective organizations, Cassie says it's all about building relationships and putting in the work.
"No matter the kind of company, it's critical for marketers to build strong relationships with both founders and investors and bring ideas that will accelerate growth. Establish a consistent way of measuring the work you do and proving your results."