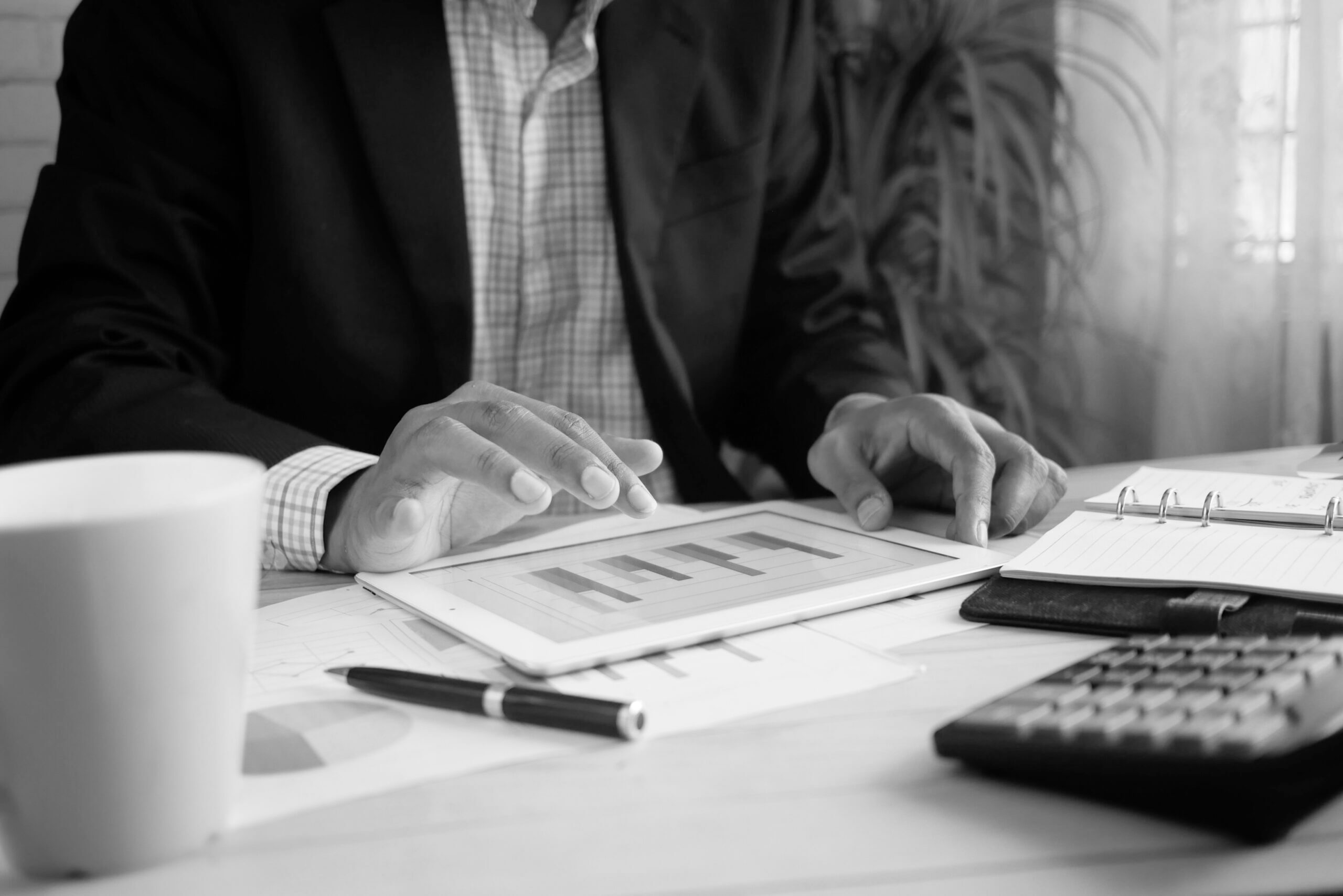 Improve Decision Making Through Personalized Dashboards
06/13/2023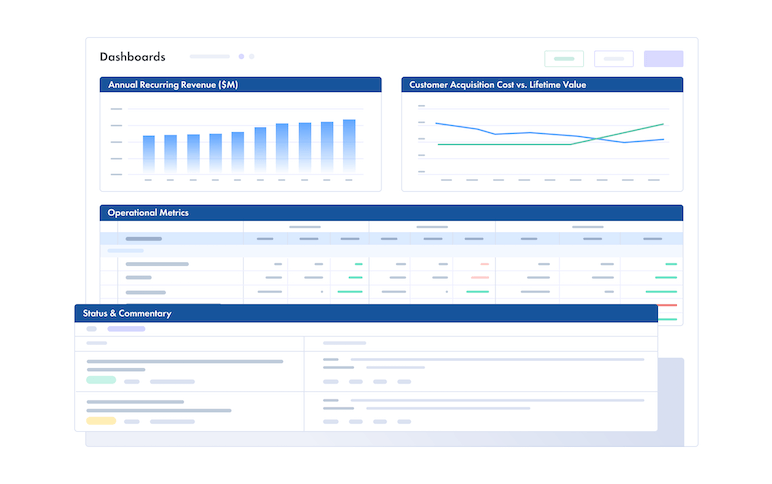 High-performing Private Equity sponsors continue to increase reliance on a widening variety of datasets to track the status of value creation plans, execute, and inform future operational decisions. Data is the fuel that powers the value creation engine.
But when large volumes of data can't be easily digested, shared, or quickly interpreted, progress can be slowed, and precious time and resources sapped. The inability to effectively manage this valuable data can cause disruptions and distractions. With data sources and flows only continuing to increase, sponsors are challenged with capturing, making sense of, and determining how to best utilize this information for decision-making.
Maestro created Dashboards to solve these data management and analysis challenges faced by sponsors and portfolio companies today.
Dashboards allow any user to sift through the noise by creating customized, personalized, and curated views displaying the up-to-date data and insights relevant to them at a given moment in a single view. From deal teams to operating partners, portfolio leadership to junior employees, any user can access multiple data sources and metrics in one simplified display, with content for each Dashboard sourced from the multitude of business intelligence and project management tools and operational solutions with which Maestro seamlessly integrates.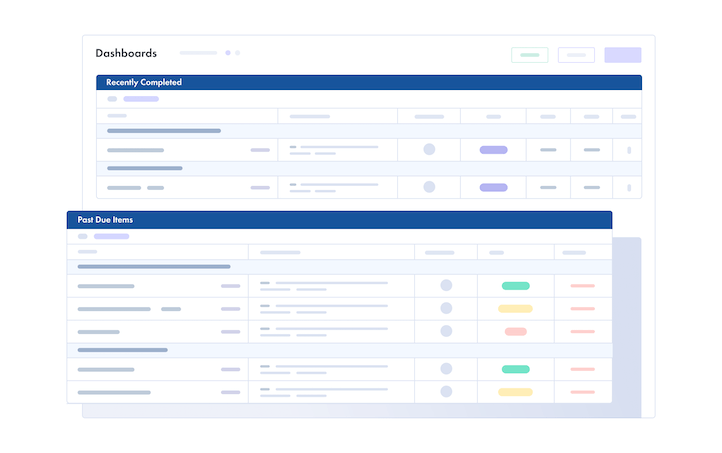 Every sponsor and company have a unique cadence and rhythm when it comes to meetings, presentations, and reports. Whether it's a weekly review of recent activity on a particular initiative, a monthly look at higher-level portfolio management responsibilities, or a quarterly review of strategic Board-level analysis, each meeting has its inherent purpose, requiring unique data points that need to be presented in a way that enables information to be consumed and understood.
Maestro users can create unique and distinct Dashboards for each of these individual meetings and have, at their fingertips, the timely information that will ensure productive and informative sessions, all without having to manually pour over spreadsheets or chase team members for updates. From the highest level to the super tactical, the range and type of Dashboard that can be created is virtually limitless, dictated by the user and the specific need.
A Managing Partner can create a custom Dashboard featuring portfolio company performance data for sharing with and presentation to investors. An Operating Partner responsible for marketing initiatives can develop a Dashboard that captures and tracks all activities in progress to ensure responsibilities and deadlines are being met. A junior associate can use Dashboards in their reporting to senior managers to showcase progress against assigned tasks. Portfolio companies can even have their own Dashboards outside the view of the sponsor, as well.
In all cases, Dashboards can be exported into high-quality PDFs or JPEGs which can be shared and easily viewed on any device. With sophisticated GPs wanting to understand how LPs are actively driving value creation, sponsors can easily input their Dashboards into reports to showcase their unique and differentiated approach and track record for success.
Setting up Dashboards and molding preferences is simple and intuitive even for non-technical users, with support available from Maestro's customer success team to ensure the right workflows and integrations are set-up and activated properly.
Dashboards enable any user to tell the investment story in a way that resonates best with any intended audience. All the time spent gathering and trying to make sense of data becomes a thing of the past. With the insights and information needed to make evaluations and decisions available at all times, Dashboards increase visibility into value creation progress, enhance collaboration, and reduce friction between sponsors and portfolio companies, all leading to better operational decisions that drive stronger financial outcomes.