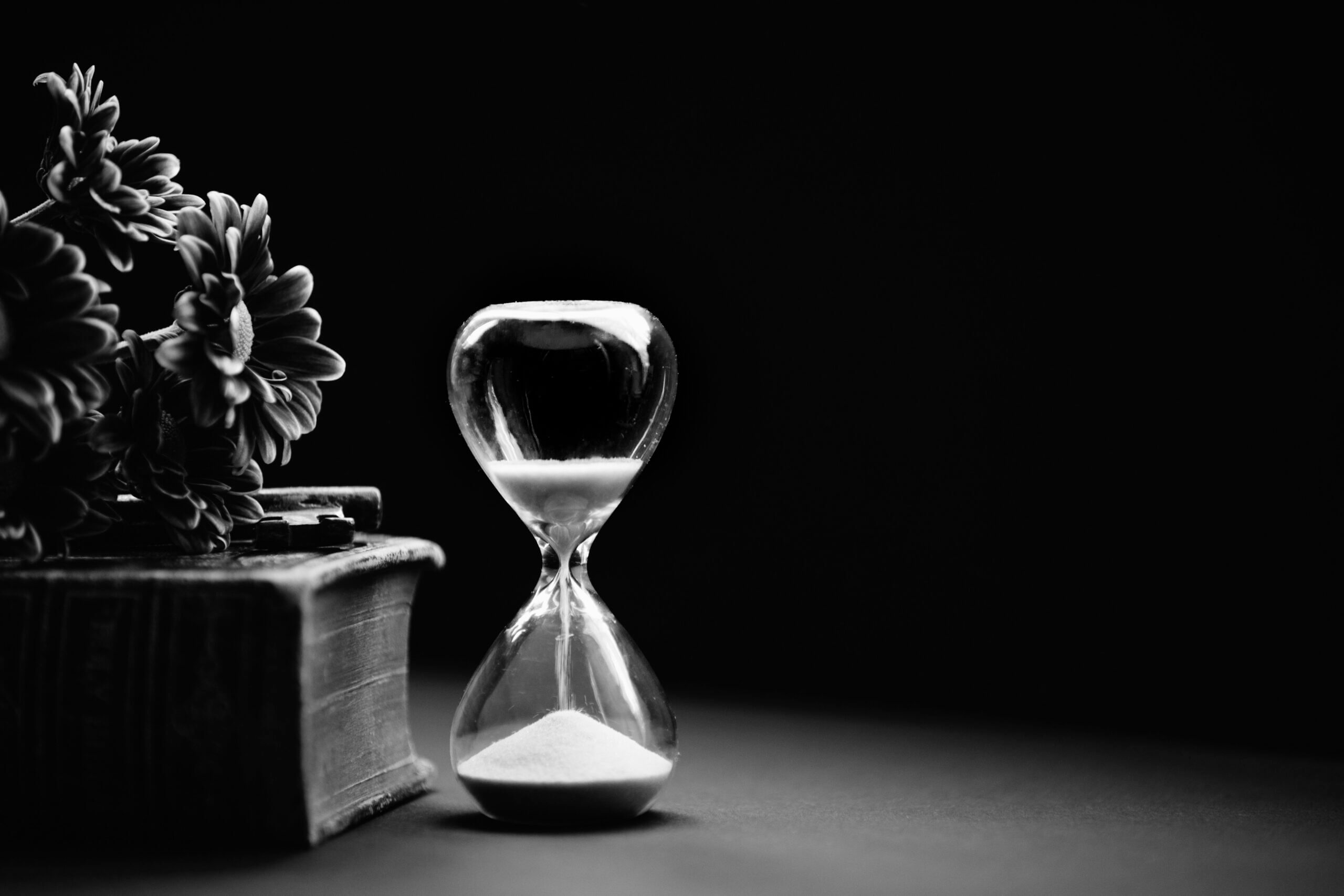 Transforming the First Year of PE Ownership into a Year of Action & Growth
10/17/2023
The time immediately following the close of a private equity investment has often been characterized as the "honeymoon period" for the sponsor and portfolio company. With the deal having been consummated, months of due diligence and difficult negotiations now in the rear-view mirror, and the lawyers sent home, the post-close period is the time for both sides to get to know one another on a professional and personal level, get a deeper feel for each other's working styles, and ensure the relationships ensues with positive vibes all around.
For sponsors, that all may sound like a reasonable way to begin a relationship with a new portfolio investment. There is certainly value in establishing a convivial working relationship – just not at the expense of IRR.
In today's environment, financial engineering is no longer a viable means for achieving growth targets and successful exits. Operational value creation is what moves the needle, accelerates growth, and generates desired returns, even more so in a challenging dealmaking environment.
When weeks or months of honeymooning delay the start of the value creation process, IRR suffers in the long run.
Historically, the most robust portfolio growth is seen during the second and third years of the holding period after acquisitions have been made, synergies identified, and redundancies eliminated. Knowing this, sponsors tend to "write off" year one. But generating returns in that first year can go a long way toward achieving growth milestones sooner and earlier exits.
A sizable amount of value can be accrued by initiating value creation activities at the earliest possible juncture following the close of a deal. To unlock it, sponsors must adopt the right mindset, approaches, and tools to hit the ground running alongside their portfolio teams as soon as the deal is done, if not sooner, by focusing on the following:
Evaluate Talent Assets ASAP
The success of any plan will depend greatly on the quality of talent present and the level of commitment from those responsible for its execution. The time between signing and closing is an ideal window to audit the talent within the organization and ensure the right people with the acumen and needed skill sets are in place. Identify where detractors might lurk so you can determine where changes could be needed and obstacles to growth removed before it's too late.


Focus on Alignment, Collaboration, and Buy-in
Fancy dinners with portfolio C-suite executives are nice. However, sponsors need to create real relationships up and down the portfolio organization with the deeper levels of the management team. Too often, relationship building is focused solely on senior executives at the expense of those within the ranks whose efforts and contributions will be critical to realizing growth goals. Share the value creation plan, milestones, and trackable KPIs with all those who will be responsible for execution from the outset. Involving associates and wider teams will foster a more collaborative environment and greater personal investment in the ultimate success of the plan.


Lean on Tech
Value creation platforms that are purpose-built for the private equity industry, like Maestro, are ideal for helping sponsors articulate objectives, establish roles and responsibilities, and monitor progress in real time to ensure growth is on track. PE firms have warmed to technology in recent years, but many continue to use generic solutions or outdated tools. Sponsors investing in true value creation planning technology will see returns in the form of a more structured, organized, and trackable approach to execution, reporting, and results.
Too often, holding periods begin with 100-day plans that might dovetail into 6-month or even 1-year plans only to produce little in terms of tangible results. That might have worked in happier economic times, but not today.
Creating and implementing the value creation plan at the earliest possible stages can expedite growth and establish a sense of shared outcomes. Red flags can be spotted sooner, promoting earlier interventions that can pre-empt more significant problems and ensure the plan stays on track. Starting early also can offset the pressure that arises deeper in the hold period as investors review financials with more scrutiny.
Everyone loves a honeymoon but sponsors eager to enhance returns, reach investment milestones, and successfully exit on time if not sooner, should no longer dismiss year one. A successful long-term marriage in PE requires a seamless transition from acquisition to value creation as early as possible.
About Maestro
Maestro is the value creation platform designed exclusively for the Private Equity industry. Founded by its parent company Accordion, the PE-focused financial consulting and technology firm, and backed by S&P Global Market Intelligence, Maestro helps PE sponsors modernize their operations and maximize value creation in private equity–backed companies through enhanced portfolio management and increased collaboration with all stakeholders. The Maestro platform serves as an essential solution for the private equity industry – from diligence to exit.
About Accordion
Accordion is a private equity-focused financial and technology consulting firm. Rooted in a heritage of serving the office of the CFO, Accordion works at the intersection of sponsors and management teams to maximize value. The firm's services span the entire CFO function – including operational and technical accounting, strategic financial planning and analysis, CFO-related technology, transaction execution, interim leadership, and turnaround & restructuring solutions. Across all of Accordion's services, clients are supported by deep expertise in data & analytics, CFO-specific technology and finance-led transformations. Accordion is headquartered in New York with eleven offices around the globe. Learn more at accordion.com.