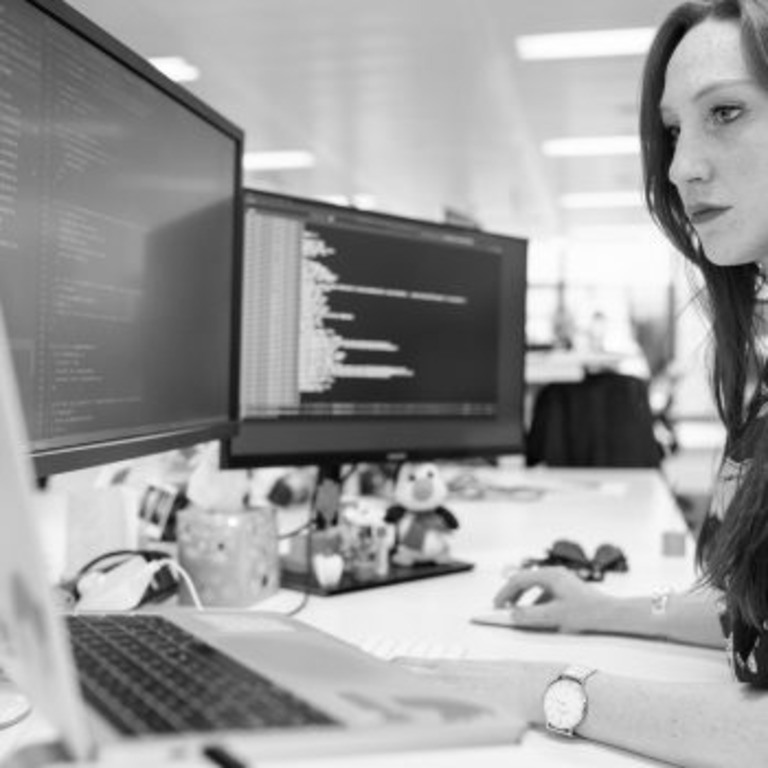 Welcome to Private Techquity
04/26/2019
PE's inexorable adoption of tech at every level
By, Nick Leopard, CEO & Founder & Jon Apter, Executive Advisor
A number of private equity firms have retained a "Barbarians at the Gate" fondness for the pre-digital era. Now, the sector's awakening to automation, systemization and machine collaboration.
Welcome to Private Techquity, the beating heart of efficiency.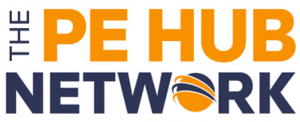 We're not there just yet. Technology has not yet been woven through the fabric of all PE operations. But the seeds of the PT sector are being sown via three distinct pockets where tech and data are already transforming how PE operates.
Here's a tour of these tech pockets, each evolving but together serving as the critical pillars of the Private Techquity revolution to come.
TECH-INFORMED INVESTMENTS
PE starts at the deal. So PT starts with the technology that more intelligently informs and facilitates deals. It applies predictive analytics to deal sourcing and valuation.
PT takes an algorithm-based approach to investing.
It's not a substitute for the relationships, reports and research that have typically governed PE deal sourcing. But it's a scientific supplement to them, helping funds identify desirable investing characteristics – like market leadership, anticipated growth, customer-acquisition targets – to develop pipeline, prioritize targets and define deal prices.
TECHNABLED PORTFOLIO OPERATIONS
Record valuations and high leverage: Such is the state of PE. No wonder that value creation has become the industry's motto.
So what's the PT motto? Value creation, on repeat.
Value creation is a nuanced approach to portfolio operations: understanding which operating levers to pull – and when to pull them – to scale a company.
And it has so many dimensions of importance. Firms that have a branded approach to creating value can more easily raise funds from LPs who seek funds that have standard operating processes and procedures across their portfolios.
It can also help woo management in a seller's market. And of course, a consistent approach to value creation can help drive maximum returns.
While PE firms have long understood the importance of operations, they're just now starting to embrace the role technology can play in creating repeated value.
We're talking about tech platforms designed to institutionalize a firm's unique approach to portfolio operations; and software, which centralizes value-creation activities via libraries of best practices and custom playbooks.
But – technabling portfolio operations doesn't just help institutionalize and centralize. The platform-captured data satisfies LPs' demands for portfolio transparency and creates a means to flag signs of trouble before they become legitimate problems.
FINTELLIGENCE
Beyond tech's role in guiding investment decisions and creating value across the portfolio, how do PE-backed companies fit into Private Techquity?
The answer: Fintelligence.
PE is all about financial reengineering and value creation. Private Techquity is about applying tech to inform engineering and speed value creation. It may seem a small semantic shift, but big-data analytics are revolutionary.
We're not talking about leveraging data. PE has always been at the forefront of financial analysis. We mean:
collecting, collating and cleansing the oceans of data companies are now awash in and structuring and packaging that data to make sense of it.
packaging it by period, quarter, customer, region, location – by any company-centric metric that will help create value, and,
analyzing and applying that data at the PE-backed company level to make informed business decisions.
This is fintelligence: the art of applying tech to finance to make financial metrics smarter and make smarter decisions from those metrics.
And that is not only a critical differentiator between PE and PT; it is at the core of the techquity revolution to come.
Tech-guided investment decisions, leveraging technology to create an institutionalized approach to value operations, and applying technology to structure, inform and analyze portfolio company data – these are the pillars on which the Private Techquity sector is being built.
The PE industry has been a reluctant adopter of technology. But that reluctance is yielding – to competitive necessity and to opportunity. Every firm must now be, in part, a tech firm.