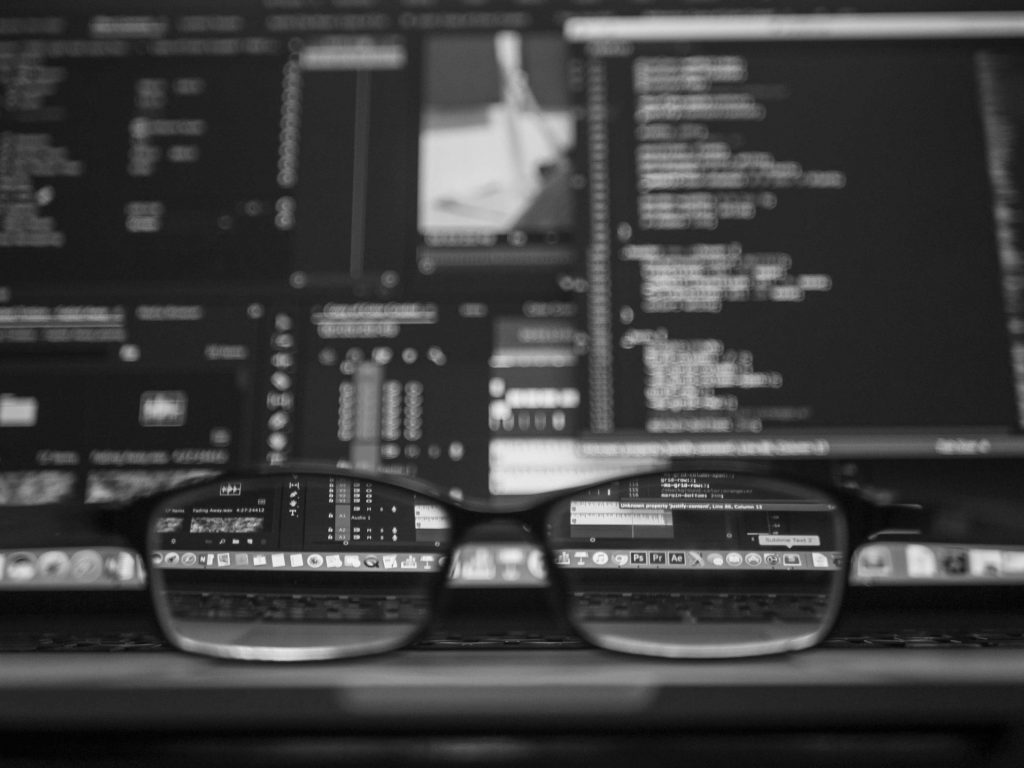 Maestro dashboards enables curated presentations of portfolio data for all stakeholders
04/18/2023
Tailor the story for investors, board members, and management teams; Enhance preparation for meetings and enable team members to re-allocate time towards actions that drive value
New York, NY – April 18, 2023 –Maestro, the value creation platform for the private equity industry, today announced the launch of Dashboards, a new feature designed to enhance the quality of reporting and drive more productive and effective conversations among sponsors, investors, board members, and management teams. With Dashboards, Maestro users can access the most relevant and up-to-date data, insights, and curated content within personalized views and templates.
Dashboards is the latest Maestro feature designed to enhance discussions among deal and operating partners and portfolio management teams. In addition to driving better outcomes and more productive engagements with stakeholders, Dashboards will also minimize the laborious and time-consuming work historically associated with preparing for those meetings.
"Progress reporting, presentations, and review meetings are a significant part of the ongoing operating rhythms of both private equity firms and portfolio companies," said Prasanth Ramanand, Maestro's Chief Innovation Officer. "Dashboards enhances the quality of conversations by putting all the information at the users' fingertips in the way they want to see it and, ultimately, present it. As a result, team members are free to devote more time and attention to substantive value creation activities."
Once users create their personalized views within the Dashboards module, Maestro updates KPI metrics and value creation data, ensuring that users can present the most up-to-date data, ultimately leading to more productive conversations that result in more informed decision-making. Maestro users can create multiple Dashboards, each customized for the specific meeting audience.
"Dashboards delivers immediate access to the most relevant data without the pain of aggregating content from different sources and chasing people for information," Ramanand continued. "By making it easy to access and present critical operational and financial data, Maestro enhances overall productivity and collaboration, enabling the value creation plan to be executed more successfully and at an accelerated pace."
About Maestro
Maestro is the value creation platform designed exclusively for the Private Equity industry. Founded by Accordion, the PE-focused financial consulting and technology firm, and backed by S&P Global Market Intelligence, Maestro helps PE sponsors modernize their operations and maximize value creation in private equity–backed companies through enhanced portfolio management and increased collaboration with all stakeholders. The Maestro platform serves as an essential solution for the private equity industry – from diligence to exit. For more information, please visit: go-maestro.com.
Media Contact
Greg Kalish
GKC for Maestro
gkalish@gkcomms.com