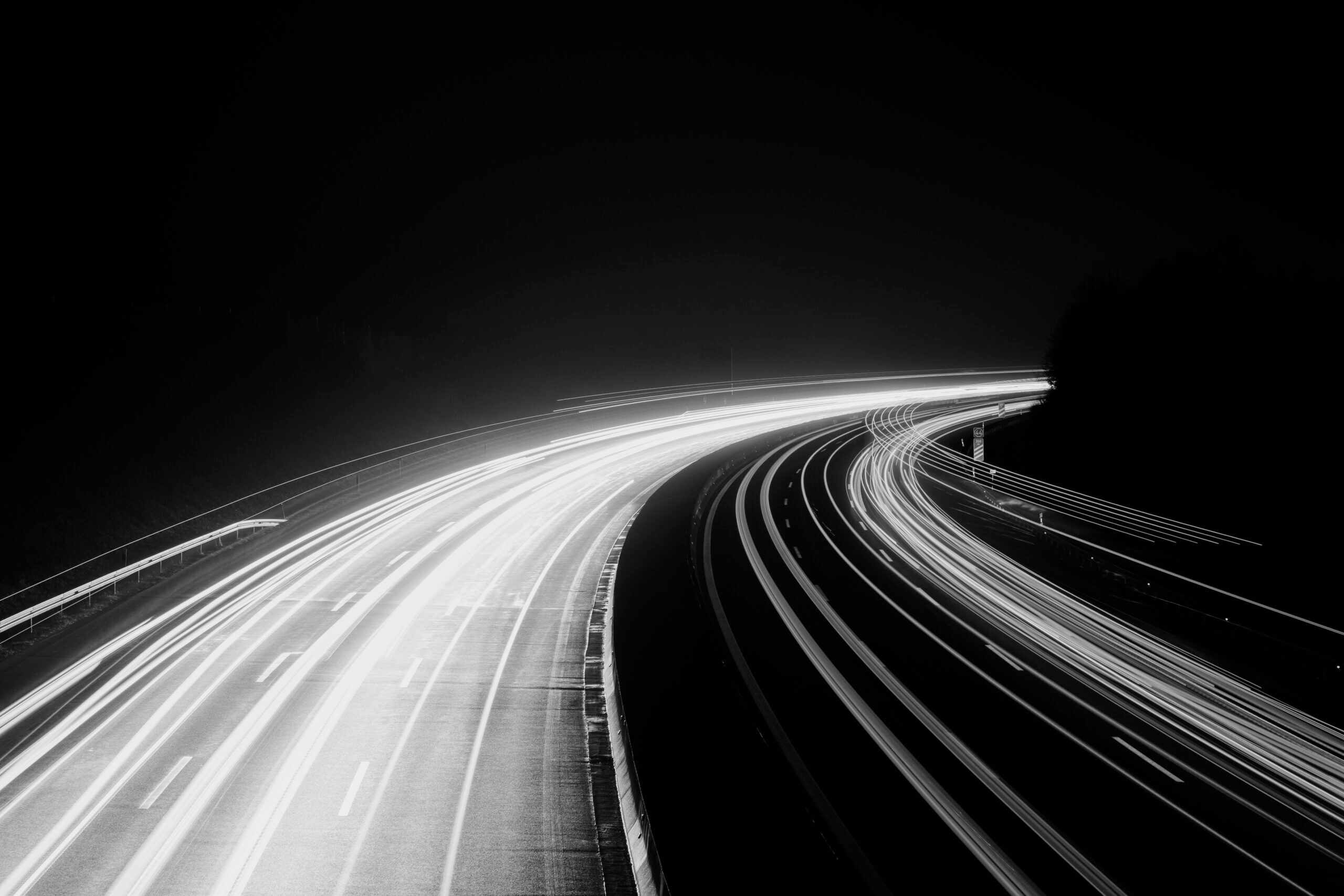 Maestro Completes First Half of the Year with Significant Increases in Adoption and Engagement
08/02/2023
Driven by continued demand for technology-enabled value creation planning, private equity platform unveiled new features and secured new sponsor and portfolio company users in most successful half year in company history

New York, NY – August 2, 2023 – Maestro, the value creation platform for the private equity industry, today announced results from the first half of 2023 highlighted by significant increases in subscription revenue, total number of sponsor and portfolio company users, value creation plans generated, and overall platform engagement.
Through the first six months of the year, Maestro saw a 33% increase in the number of portfolio companies onboarded to the platform along with a 25% increase in overall active monthly users. More than 3,000 new value creation projects were added and are being executed on the platform.
The company also added several private equity firms to the platform including Motive Partners, an Accordion investor, along with Blue Point Capital Partners, LoneTree Capital, and Mill Point Capital, bringing the total AUM managed by Maestro clients to more than $1 trillion.
"The link between operational excellence, accelerated value creation, and returns in private equity has never been clearer," said Nick Leopard, Co-Founder of Maestro and Founder & CEO of Accordion. "2023's record adoption of Maestro by both new and existing clients underscores the platform's position as the premiere technology for value creation in PE."
Maestro unveiled several new platform features in the first half of the year including the launch of Dashboards, a new tool giving all users the ability to create personalized views and templates populated with curated, relevant, and real-time data. Ultimately, Dashboards helps teams capture and share their value creation stories and keep stakeholders informed.
Additional features and capabilities added to the platform include:
Expanded ability to support integrations including Snowflake and OneStream.
Introduction of core workflow enhancements that further support the organization, analysis, and reporting of value creation plans.
Continued development of tracking and analysis metrics to ensure decision making is supported by a proper balance of quantitative and qualitative data.
"The first half of 2023 featured new levels of adoption of Maestro both from private equity sponsors and portfolio companies, all of whom recognize the need to operationalize value creation activity and enhance collaboration among all stakeholders to achieve desired returns in today's environment," said Prasanth Ramanand, Maestro's Chief Innovation Officer. "We are continuously working to innovate the platform in response to the needs of our users with new features and capabilities that drive greater collaboration, increase quality of reporting, and enable easier tracking of value creation initiatives and measurement against KPIs."

About Maestro
Maestro is the value creation platform designed exclusively for the Private Equity industry. Founded by its parent company Accordion, the PE-focused financial consulting and technology firm, and backed by S&P Global Market Intelligence, Maestro helps PE sponsors modernize their operations and maximize value creation in private equity–backed companies through enhanced portfolio management and increased collaboration with all stakeholders. The Maestro platform serves as an essential solution for the private equity industry – from diligence to exit.