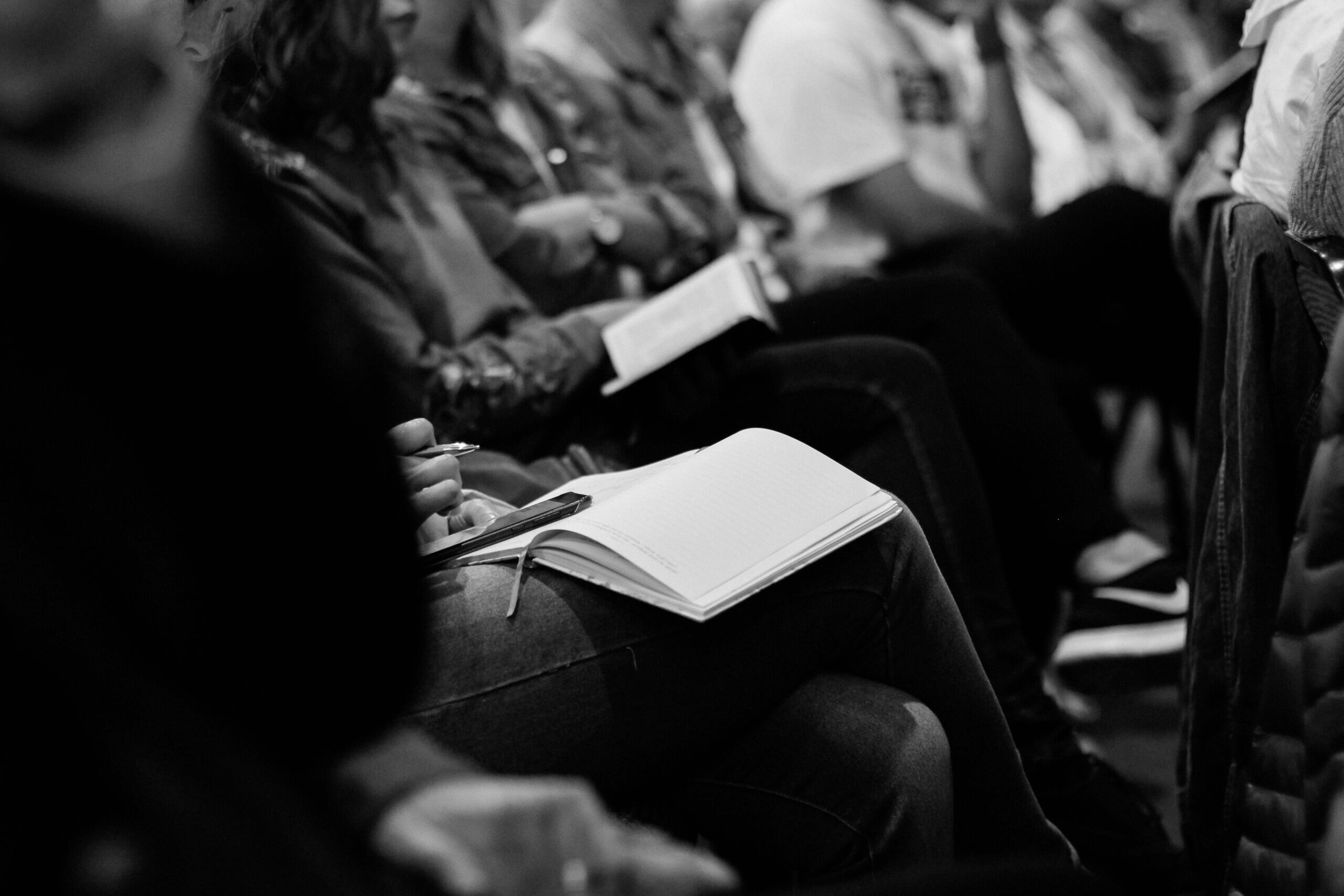 Top TEN Takeaways from PEI's Operating Partners Forum – San Francisco Edition
06/27/2023
A Recap of PEI's San Francisco Operating Partners Forum 2023
In early June, leading value creators in the world of private equity gathered in San Francisco for two days of networking, learning, and information-sharing, all with a focus on driving growth in today's challenging economic climate. Maestro's James Micheroni attended the conference and identified the following as the Top Ten dominant themes and takeaways:


Operating Partners are Adjusting as the Focus on Value Creation Intensifies
The state of the global economy and the emergence of new technologies, like generative AI, has thrust the importance of achieving operational alpha to the forefront. Operating partners are shifting from the "growth-at-any-cost" approach to one focused on increasing free cash flow and expanding networks to be able to provide insights and best practices across their respective portfolios.


It's a Buyers Market
With deal volume down, there is the pervasive feeling that now is to invest in companies and double down on strategy. Success will be dependent on securing talent, examining new technologies that can more seamlessly integrate systems and increase transparency, and adjusting value creation plans to fit the current environment.


Delivering Cold-Hearted Plans with a Warm Touch
Portfolio management teams are not always receptive to value creation plans. With that in mind, operating partners need to leverage a high degree of emotional intelligence (EQ) and focus on building trust by bringing executives together, sharing best practices, and ensuring no one feels like they are on an island Developing a sound change management strategy is just as important as developing a solid value creation plan.


Bring Portfolio Teams into the Fold
Helping portfolio companies understand the motivations of their PE partners is among the most important elements of the value creation process today. After all, people perform best when they feel connected to a mission and understand a vision. Involving portfolio teams in the creation of plans helps executive teams understand how their incentives are aligned with the VCP, reducing the prospect of tension.


Time is Not Unlimited
Operating partners need to ensure they get the most out of their limited time by having a plan for operational improvement at each phase. Finding solutions that allow more time for value creation and prioritizing projects that drive the most value should be the main focus.


Talent Drives the Bus
Operating partners need to quickly determine, in either diligence or onboarding, if portfolio management teams can drive the required change. Delaying this process or hiring the wrong leader can lead to negative outcomes. Building a strong network of potential C-suite executives and identifying rising stars in the portfolio is critical.


CFOs Must Drive Change
Portfolio companies need their CFO to be the drivers of change and involved in the business decisions of the company. The CFO must identify how to scale the business, beyond adding headcount, and be the executive sponsor of cross-functional projects designed to drive efficiency.


Demonstrate Potential in Easily Understood Ways
When proposing a new initiative or project, operating partners need to speak CFO and deal team language to demonstrate how it will impact the overall strategy of the company. Provide examples of the impact of similar projects implemented elsewhere and be prepared to share the narrative as to how KPIs were achieved.


Generative AI is Everywhere!
AI is here! All companies will be using it in some way or another. Sponsors need to be thinking about how AI can be leveraged to increase productivity and drive better business outcomes. Threats must be considered as well. Having controls around the AI-generated code and governance in place is important to protect against hallucinations, nefarious back doors, patent infringement, and incorrect information.


CIOs can Add Value by Simplifying Tech
Implementing new technologies and integrating tech stacks is a major area of focus for the CIO and needs to be part of the value creation plan. Decisions around moving to or from the cloud, integrating add-on acquisitions, or implementing new technologies must be made strategically and with the hold period in mind. Achieving results requires a strong relationship between CIO and the operating partner.