Meet THE TEAM
Lauren Weiner is a Vice President of Marketing with more than 15 years of experience specializing in multichannel, tech-enabled, B2B marketing initiatives that communicate compelling narratives and drive measurable results.

Prior to Maestro, Lauren served as Executive Director of Marketing for IHS Markit's Private Markets and Corporate divisions. Lauren joined IHS Markit through the acquisitions of Ipreo in 2018 and iLEVEL in 2015, where she held the position of Director of Marketing and played instrumental roles in the successful integrations into IHS Markit and Ipreo, respectively. With extensive exposure across sales, customer success, operations, product, finance and business development, she is well versed in cultural and process improvement in high growth, scaling companies.
Previously, Lauren held positions at Forbes, Ergo Interactive, and ALM Media where she gained a deep foundation conceptualizing, creating and delivering custom integrated marketing programs for the companies' largest clients across a range of categories including finance, B2B, technology, legal, travel and luxury.

Lauren holds a Bachelor's degree in Business Administration from Northeastern University in Boston, MA.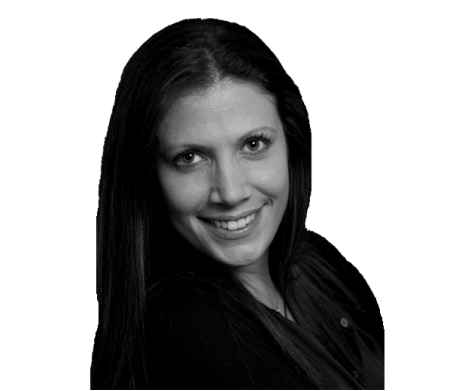 Lauren Weiner
VP, Head of Marketing
"Life isn't about finding yourself. Life is about creating yourself."
– George Bernard Shaw
Fun Facts About lauren
Travel enthusiast with a goal of visiting 4 countries per year (currently on hold due to pandemic)
Winner of 2016 Killer Content Award and 2016 Interactive Content Award
Mom to chocolate lab puppy, Charli (FYI it's a girl)
Participated in DemandLab's Revenue Rebels podcast "Why Successful Acquisitions Need Marketing at the Forefront"
Skilled arcade basketball professional and always up for a 1:1 challenge